COMPUTERS IN EVERYDAY LIFE

Lesson Time:
45 to 60 minutes
Students will dive deeper into the roles computers play in their everyday lives. In the process, they will learn how to define computers, what different types of computer devices are used for, and what they can do with computing systems.
Information Technology Specialist
ESTABLISHED GOALS
Students will dive deeper into the role computers play in our everyday lives. They will learn about different kinds of computers and what they do.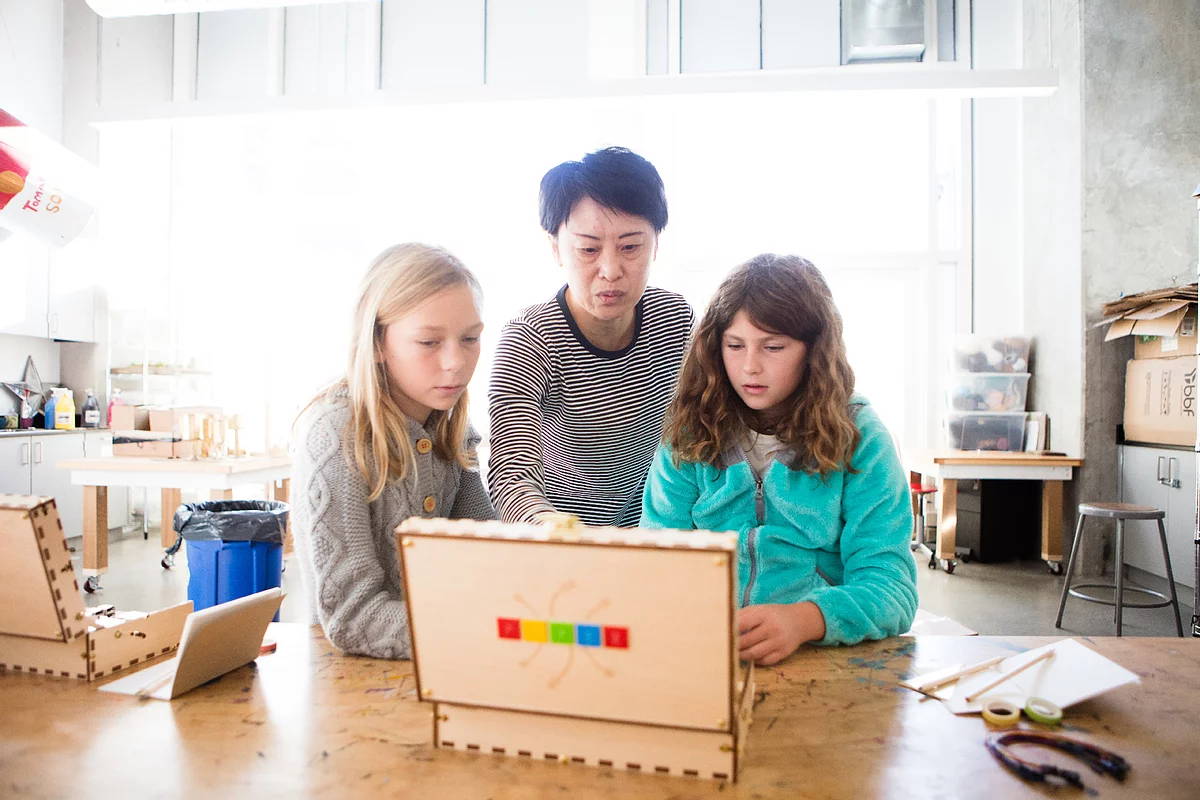 Students will learn the different kinds of computers.
Students will identify the different advantages for each type of computer.
Students will be able to identify multiple ways in which computers are used in their everyday lives.
---
LESSON PREPARATIOn (10 MINutes)
Suggested student to kit ratio is 2:1 up to 3:1. Assign students into groups of 2 or 3.

Share the Graphic Organizer with students.

​Project or share slides with students.
---
Introduction (10-20 minutes)
How often do you come into contact with a computer? What do you use them for? How many kinds do you use in a day? Students can record their answers on the Phase 5 Visual Organizer.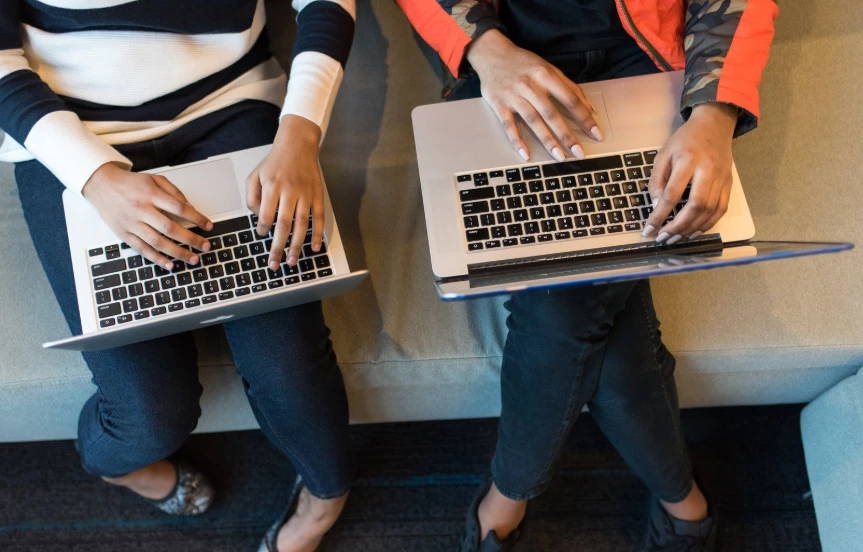 Main Activity (30-40 minutes)
Explore the different kinds of computers and what they do.
This lesson could be a jigsaw activity where each team is given a different computer to define. Students should include the setting in which the computer would be used and why it would be the most appropriate for that setting.

Another option, depending on students' writing abilities, could be to create a journal entry of their day. The entry should include the computer the student used and how they used it. Students can also include what it would have been like to not have the computer to help.
Computers in Everyday Life (10 Minutes)
During this time, students can compare how they use computers in their lives. Use Slide 4.
Jigsaw: Students are split into groups with one member assigned to each computer. Working individually, each student learns about his or her computer and presents it to their group. Next, students gather into groups divided by type of computer. Each member presents again to the topic group. In same-topic groups, students reconcile points of view and synthesize information. They create a final report. Finally, the original groups reconvene and listen to presentations from each member. The final presentations provide all group members with an understanding of their own type of computer, as well as the findings that have emerged from topic-specific group discussion.
Closing/Reflection Activity (10-15 Minutes)
Provide students a list of occupations and a list of computers. Have students describe the computer that occupation would use and how they would use it. Students can record their answers on the Phase 5 Visual Organizer.