Looking for a gift for your little builder? We're on Techcrunch's list of the top 22 STEM toy gift ideas! Learn more >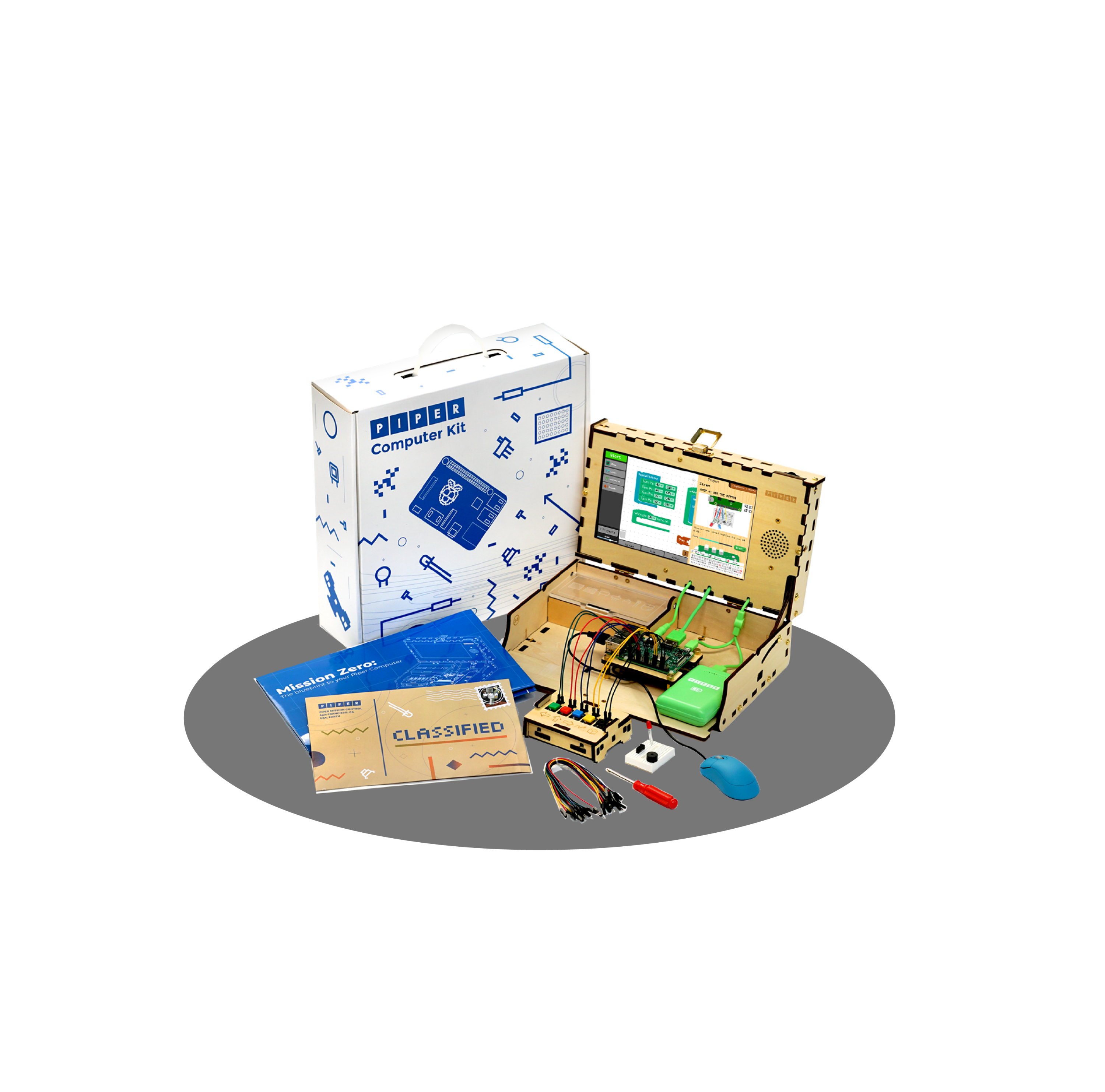 Take hands-on building to the next level—from assembling your computer to building your own tech.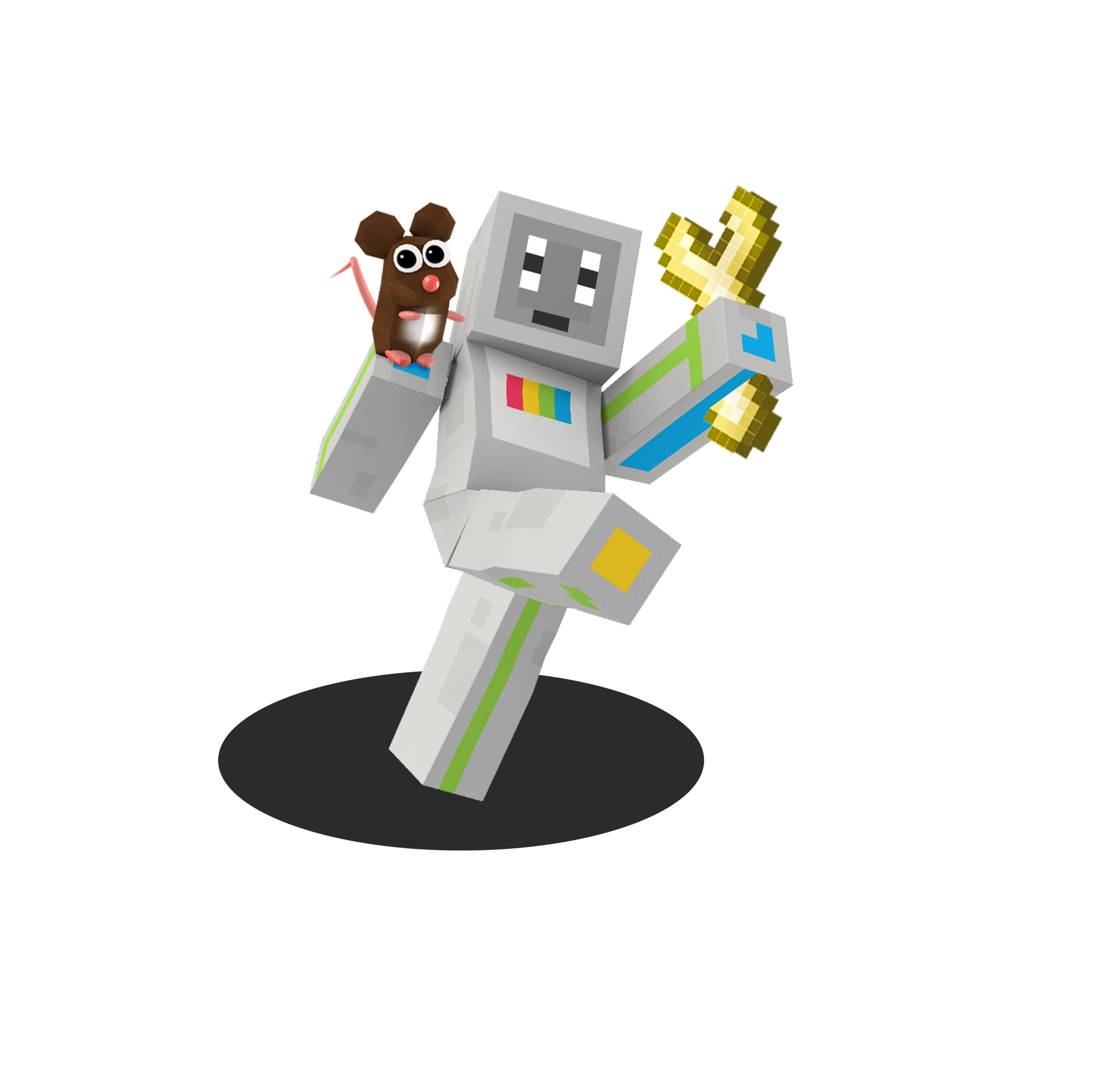 Build hardware in the real world while playing virtual levels of the Raspberry Pi Edition of Minecraft with Piperbot and Pip in Piper Storymode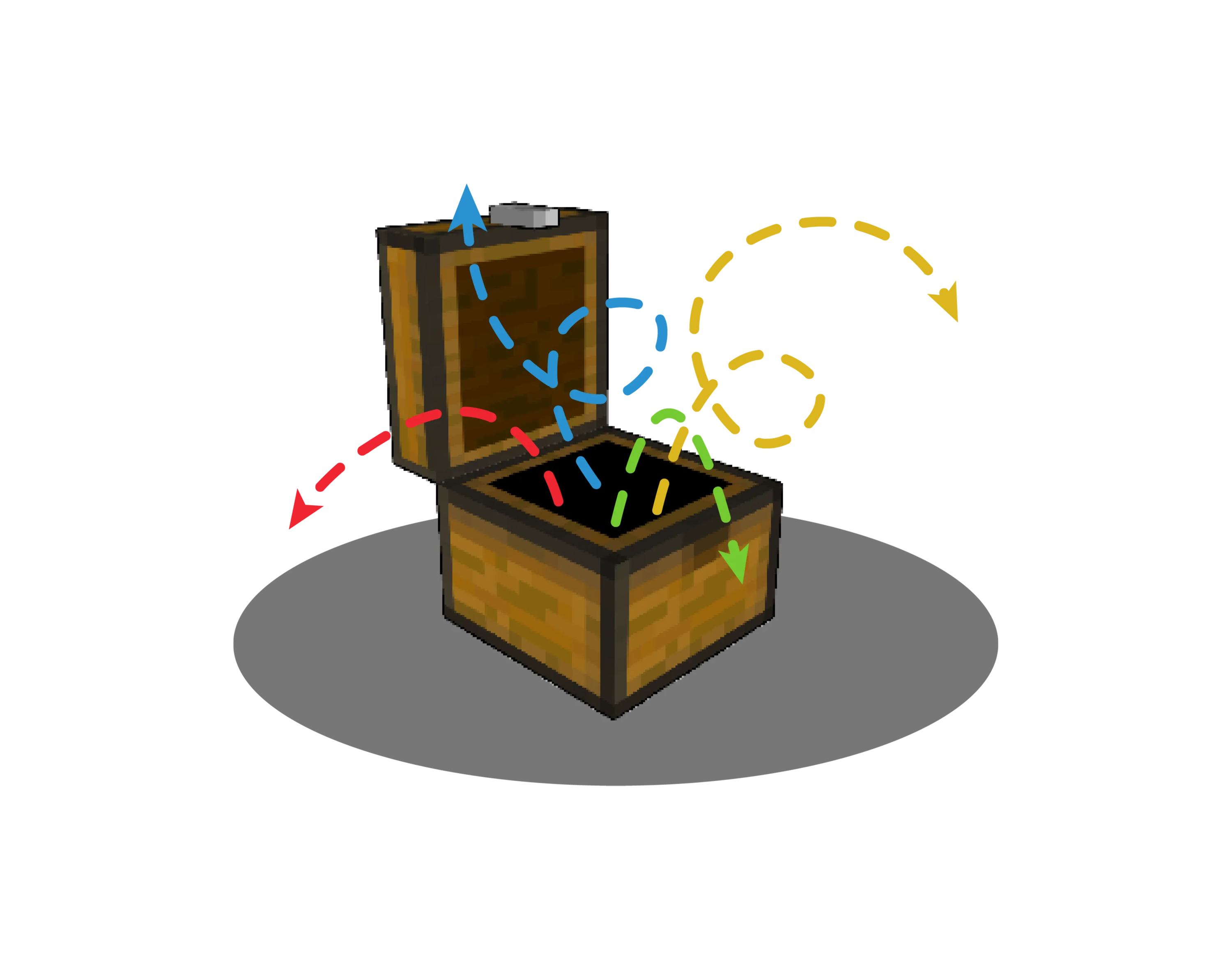 Create the Next Big Thing
Use the skills you've learned to create your own gadgets and gameplay in Piper Creative Mode
---
Kid's need a better, more engaging way to play and build with technology. So, we created Piper, a toolbox that let's anyone build and code real gadgets and real electronics while playing the Raspberry Pi Edition of Minecraft. We think Piper can become a milestone in children's lives and create experiences that help them fall in love with building, creating and engineering. Perfect for ages 8+.
"I love Piper because it represents what enabled me to do all the great technology things in my life"
- Steve Wozniak, Cofounder of Apple
We know times are hard.
So, we've made it even easier to bring Piper to LIFE at home.