WELCOME CLASSWALLET CUSTOMERS

We are so excited to be a ClassWallet approved vendor! It has recently come to our attention that ClassWallet customers, particularly in Arizona, may be having some trouble using ClassWallet funds to get your Piper products — and we're here to help. Just shoot us an email at hi@playpiper.com and we'll be happy to assist so you can use those funds before your deadlines!
---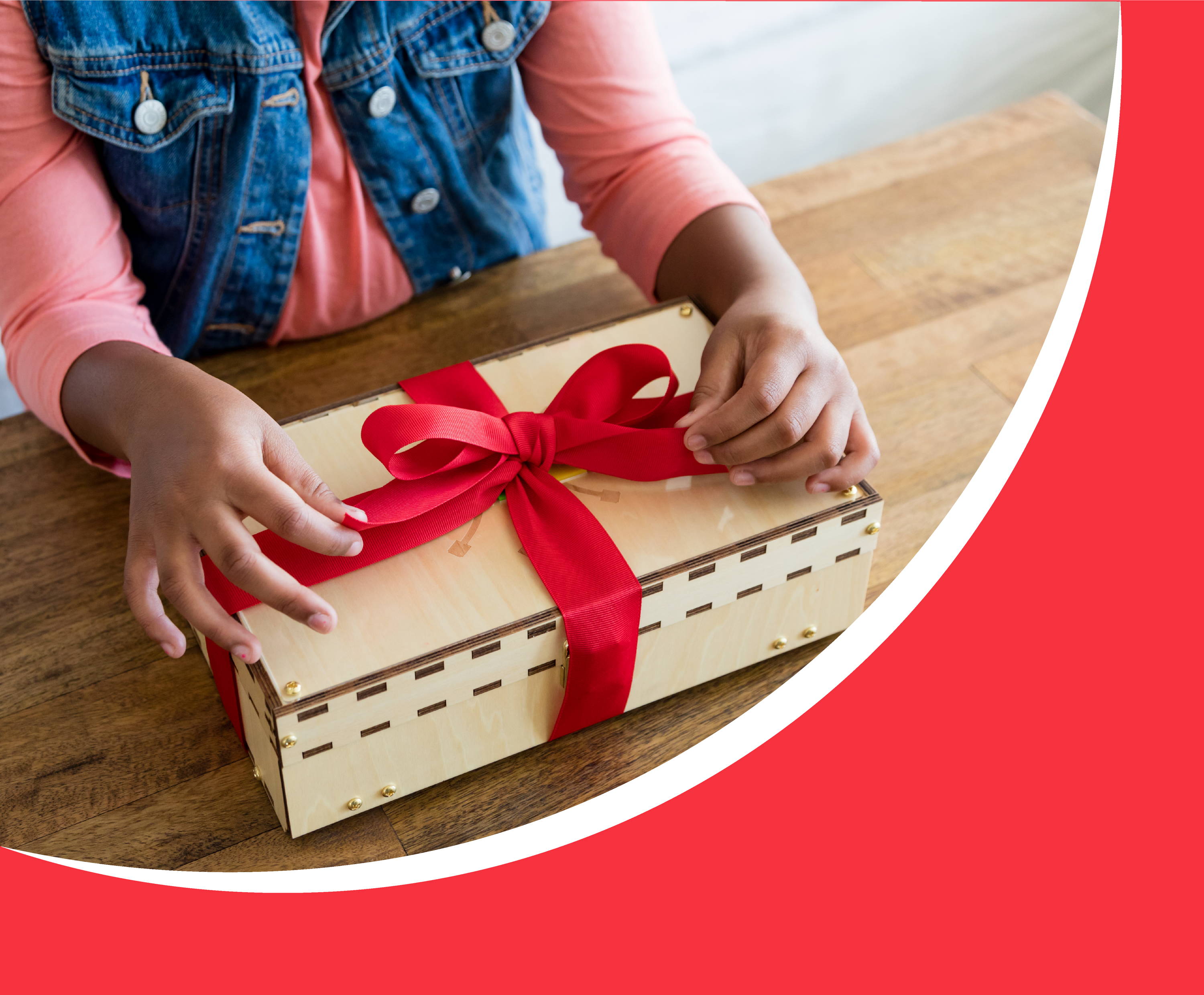 I'M HAVING ISSUES ORDERING THROUGH THE CLASSWALLET SITE?

Please shoot us a message at hi@playpiper.com with screenshots of your issue. You should be able to access Play Piper through your ClassWallet page, and it should guide you through the process.
---
I HAVE A CLASSWALLET ISSUED CREDIT CARD BUT CAN'T ORDER THROUGH PIPER'S SITE?

If you have created a Piper account with the same email as your ClassWallet account, you may run into issues checking out as ClassWallet will try to create another account when ordering. In this case, shoot us an email at hi@playpiper.com with the subject line "AZ ClassWallet Account Delete" and we will delete your account which should allow you to order.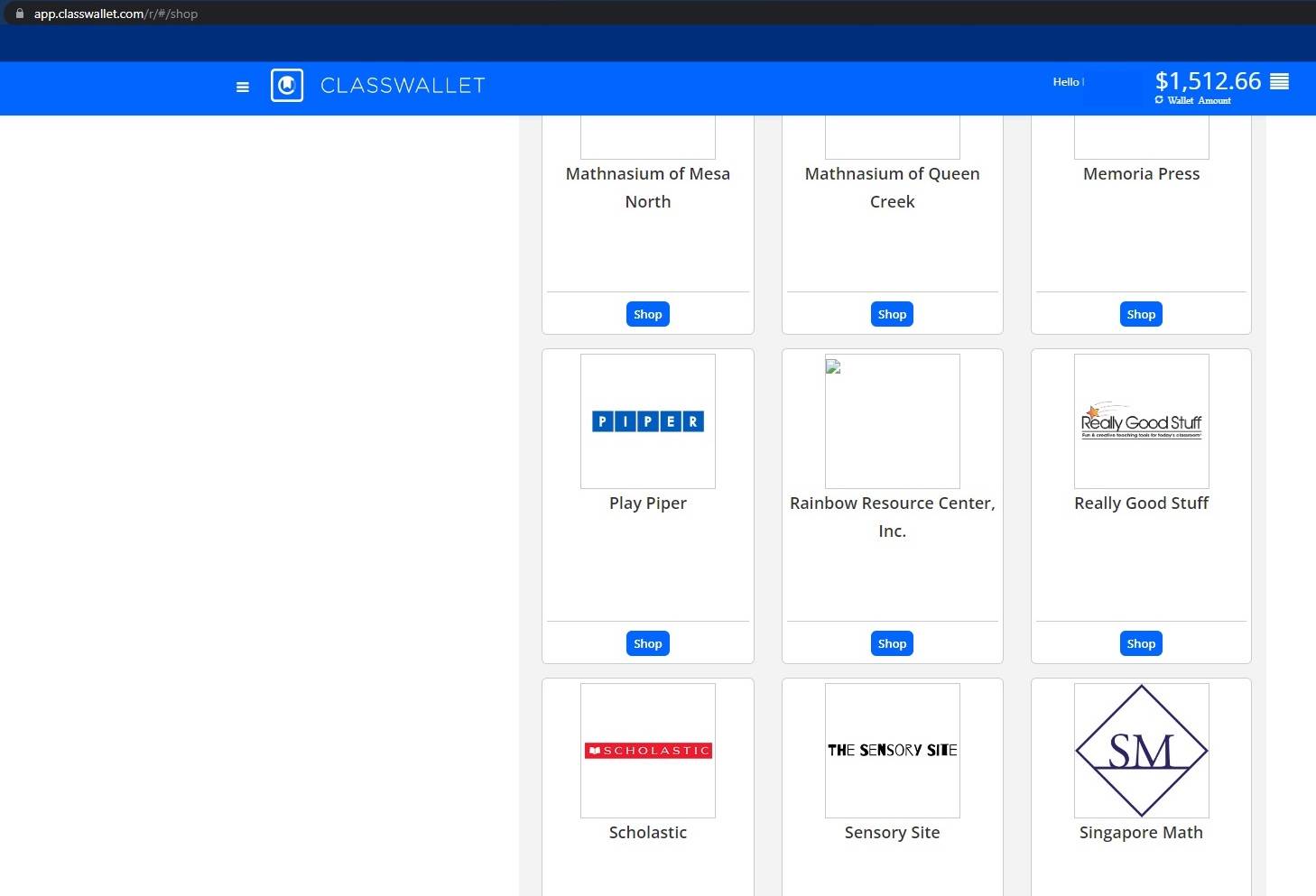 After placing your order through ClassWallet, you may require up to 30 days for approval -- so place your orders now to meet your deadline!