The Piper Education Ambassador Program is designed to recognize, engage, and celebrate the exemplary work of pioneer educators. Piper Pros are dedicated to transforming STEAM teaching & learning in their classrooms and beyond and are willing to share their work with the Piper Education Community.

2011 Grand Prize Winner, Google Global Science Fair 
Class of 2016, Harvard College
MD/PhD Candidate, Duke University School of Medicine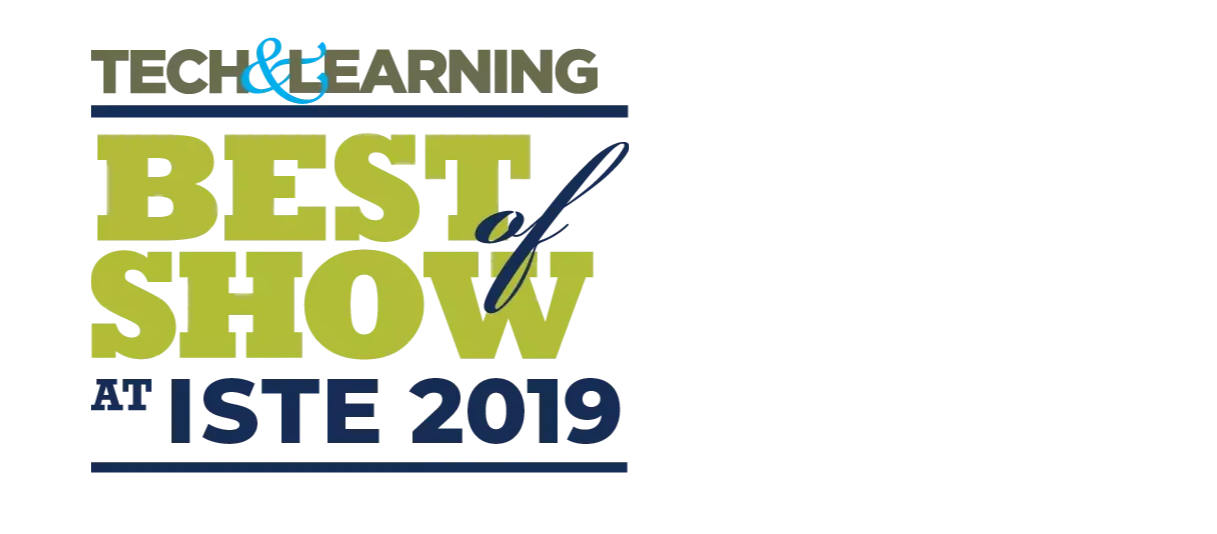 "Judges liked its self-paced concept and especially favored its Minecraft-inspired lessons"
- Kevin Hogan, Managing Director

"The Piper Computer Kit 2 stands out amid an impressive array of options as one of our top picks for the Best STEM Toy of 2020. What impresses us most is the level of building, coding, and understanding that kids (and adults!) can meet while having a blast."
- Dr. Mark Costner, STEM Toy Expert

"The Piper Computer Kit excelled during our evaluation process, scoring in the top 1 percentile of over 1,100 STEM products reviewed since 2014."
- Andrew Raupp, STEM.org Founder

Top 3 Computers for Introducing Your Kids to Comp Sci
With these clever kits, elementary schoolers can get in-depth, hands-on experience with the tech they'll someday use to "make the world a better place."
- Adrienne So, Wired Magazine
My grand daughter learnt the pieces: motherboard, connectors, battery, screen. We talked about how computers worked (with the immense help of google for some terms and systems). That night, her face was glowing with excitement and pride. We spent the next several days 'playing' with it for an hour or so every day. Discovering what it could do or not. I was concerned that she would get bored as it is not a fancy colored machine, but it beat up any app and game she had for two reasons: she MADE it, and she felt she UNDERSTOOD it.
This is an incredibly teaching tool and platform, cleverly disguised as a children's toy. There's a ton of educational products on the marketing trying to get kids interested in STEM - things like Snap Circuits, Goldieblox, LittleBits, Lego Mindstorms, even code.org. The problem is that they are good at the science, but aren't actually "fun". They're great, but they're really just an incremental step over other building blocks like Legos. Piper gives you the building blocks, captures the fun and power behind Minecraft, and then adds a whole engaging in-game story mode on top of that to give kids a REASON to use the building blocks. My 7 year old was building real physical circuits right out of the box, the same kind of circuits that I didn't see until I was in engineering school! Incredible. Head and shoulders above and several generations ahead anything else on the market right now.
Piper is truly amazing. My 9 and 11 year old daughters could not wait to set it up. Once we had it running they dove right in without fear. They love the game so navigating was seamless to them. Piper may seem intimidating to adults but trust me, it is not intimidating to your kids. They will love it.
Great tool! My son has really started learning how to work on computers and develop a foundation for what could potentially become a career in his life.
The Piper Computer Kit sparked] lots of creative and constructive conversations. Even the quietest [student] was actively participating in putting the kit together… as a teacher, it makes me happy to see all students – ELL, SpEd, and [general education] students – excited about learning and taking risks.
Rosa Hernandez
Piper Customer, Teacher
Los Angeles, California
As an educator who is a Piper customer, I have observed kids attain the maker-mindset and start on the road to becoming creators of technology rather than simply learning passively… I am convinced that the success they experienced completing the exercises gave them the confidence they needed for such an undertaking. Does Piper instill confidence [in students]? It does.
Paul Tremblett
Piper Customer, Teacher
Southwest Virginia
"I love Piper because it represents what enabled me to do all the great technology things in my life"
- Steve Wozniak, Cofounder of Apple