Meet Pip, your trust Martian mouse, a feisty and sharp comrade to Piperbot as they journey across Mars. Hobbies include Marsball, challenging Piperbot in games of wit, and building new tech!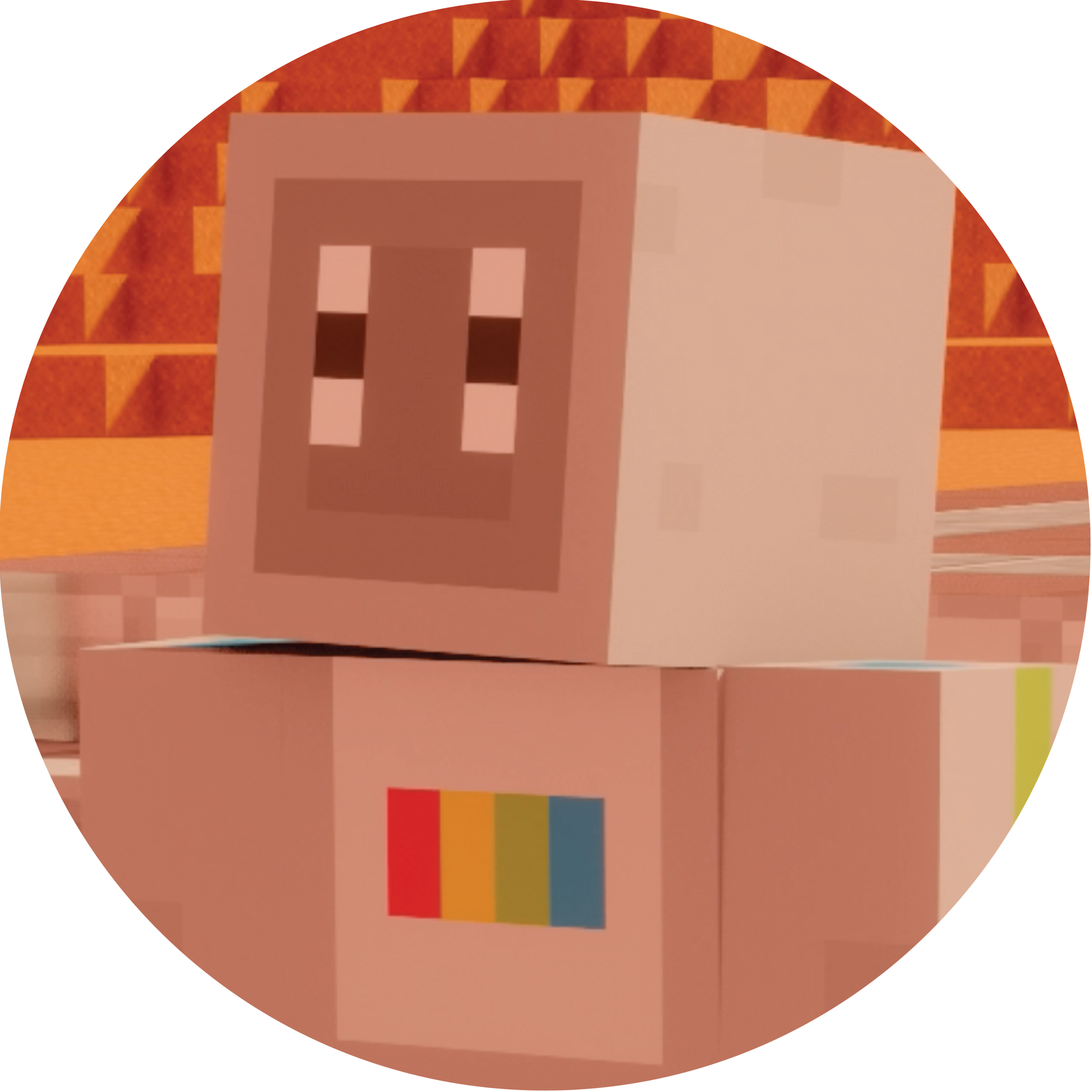 Our Earthling robot, Piperbot, is the first sentient robot to be sent to Mars by the Commander and the Scientist team. But will Piperbot be able to make it back to Earth with someone messing with his ship?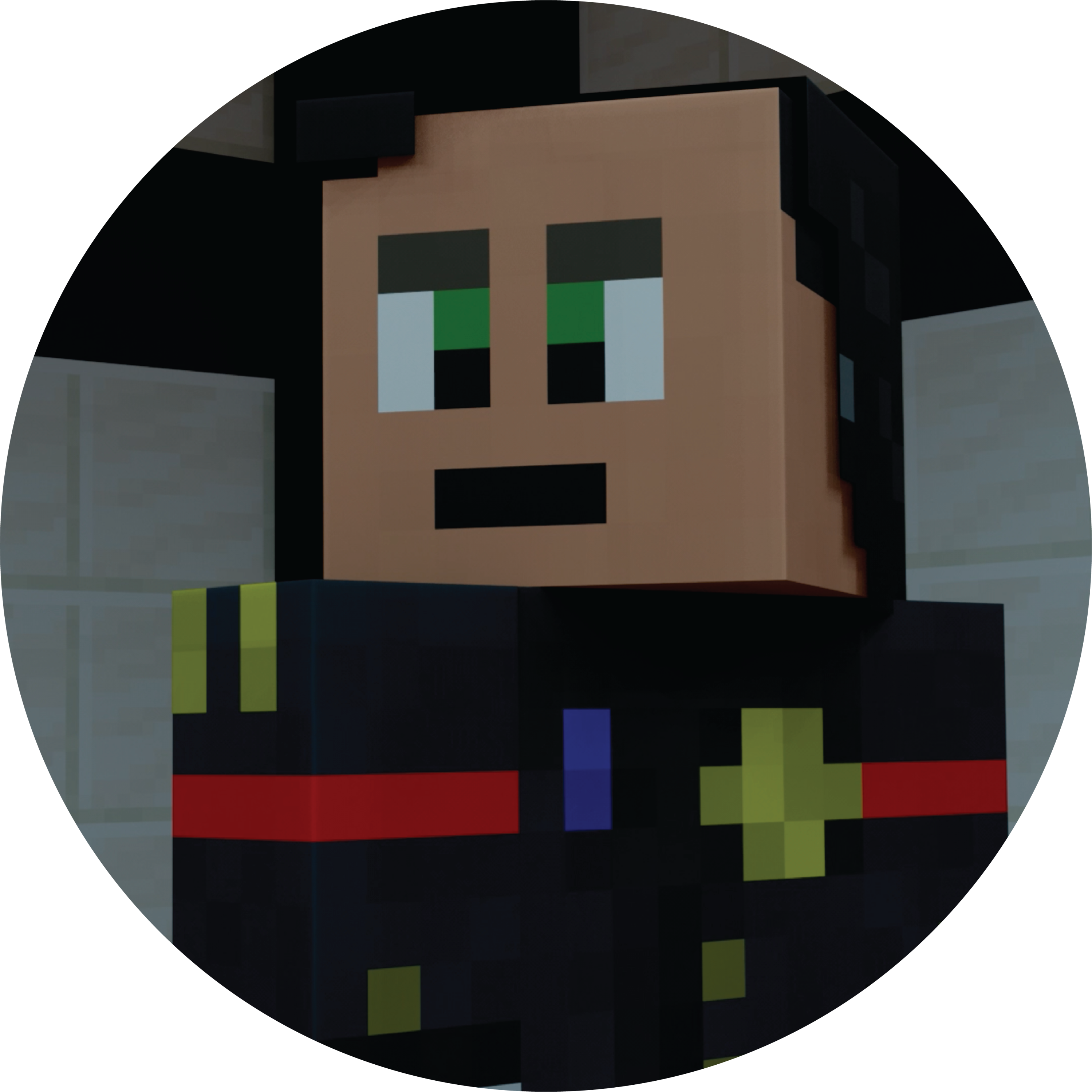 Back on Earth, the Commander leads all Piperbot and Mars-related missions. But when mission control loses contact with Piperbot, how will the Commander get Piperbot back to Earth?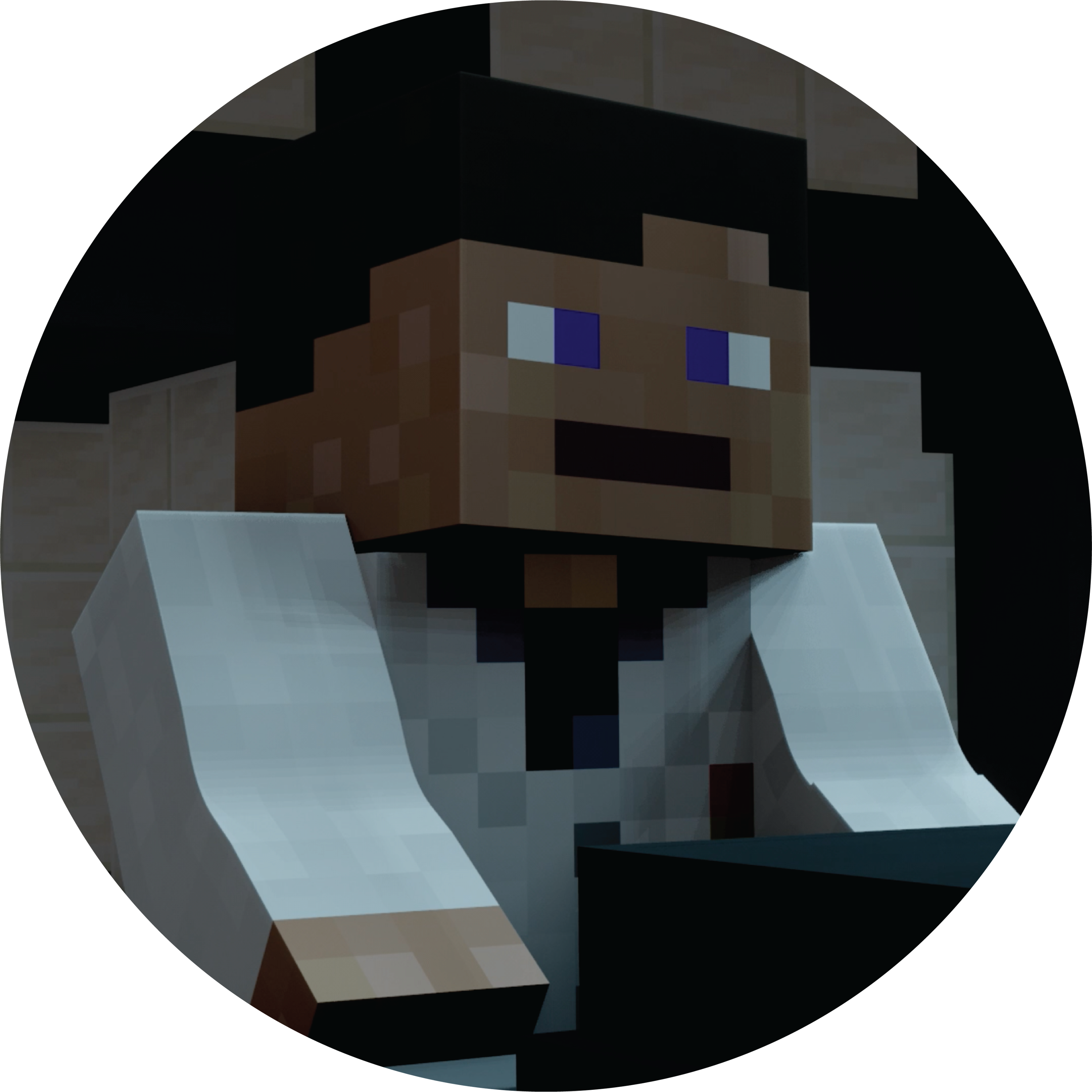 The best and brightest of Earth's scientists make up the Commander's team back on Earth. Running simulations, designing spacesuits, and trying to track down Piperbot takes up most of their time.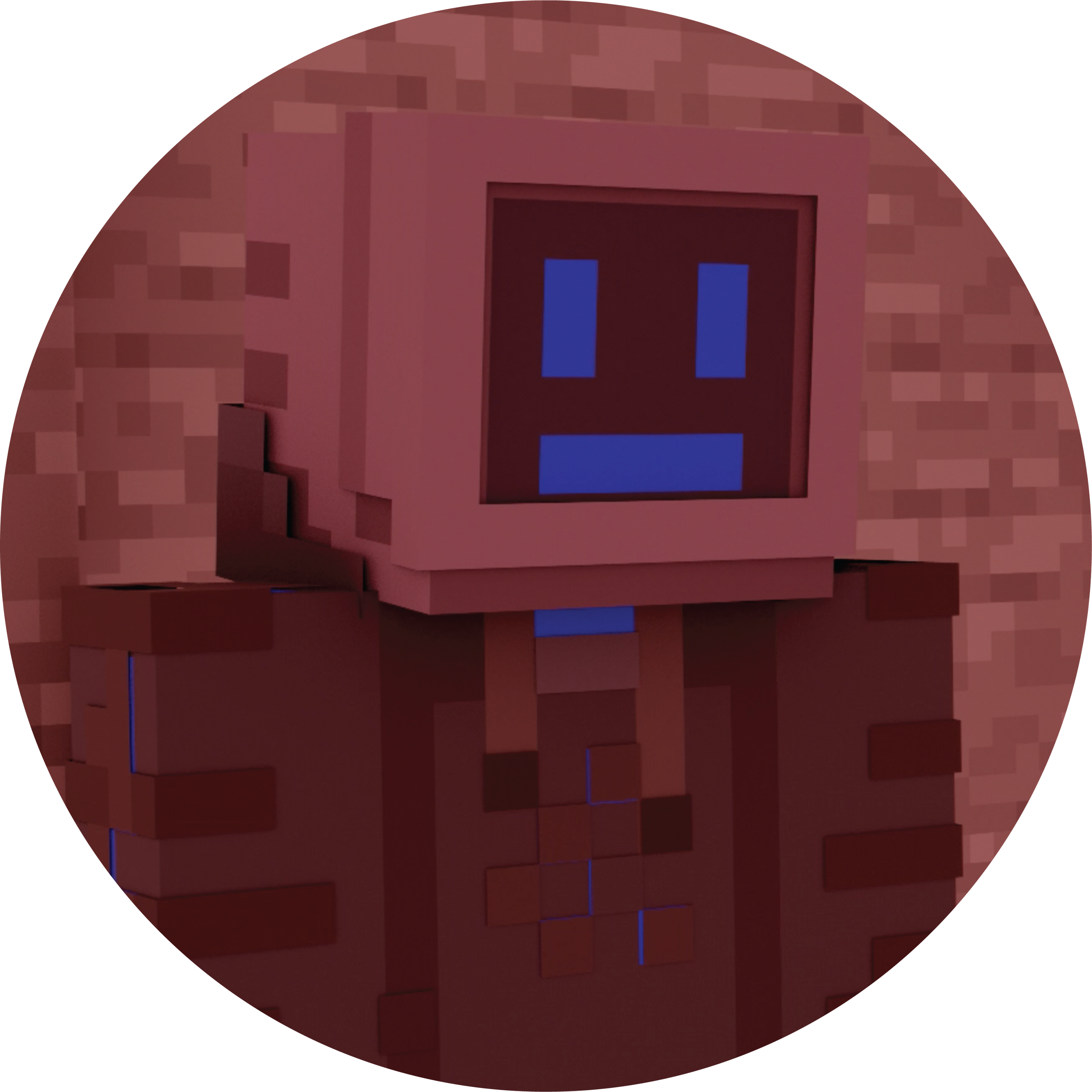 One of the earliest Mars robots to be sent from Earth is Binator, a primitive robot who might have the tools to help Piperbot and Pip fix their ship. But how will they communicate with him?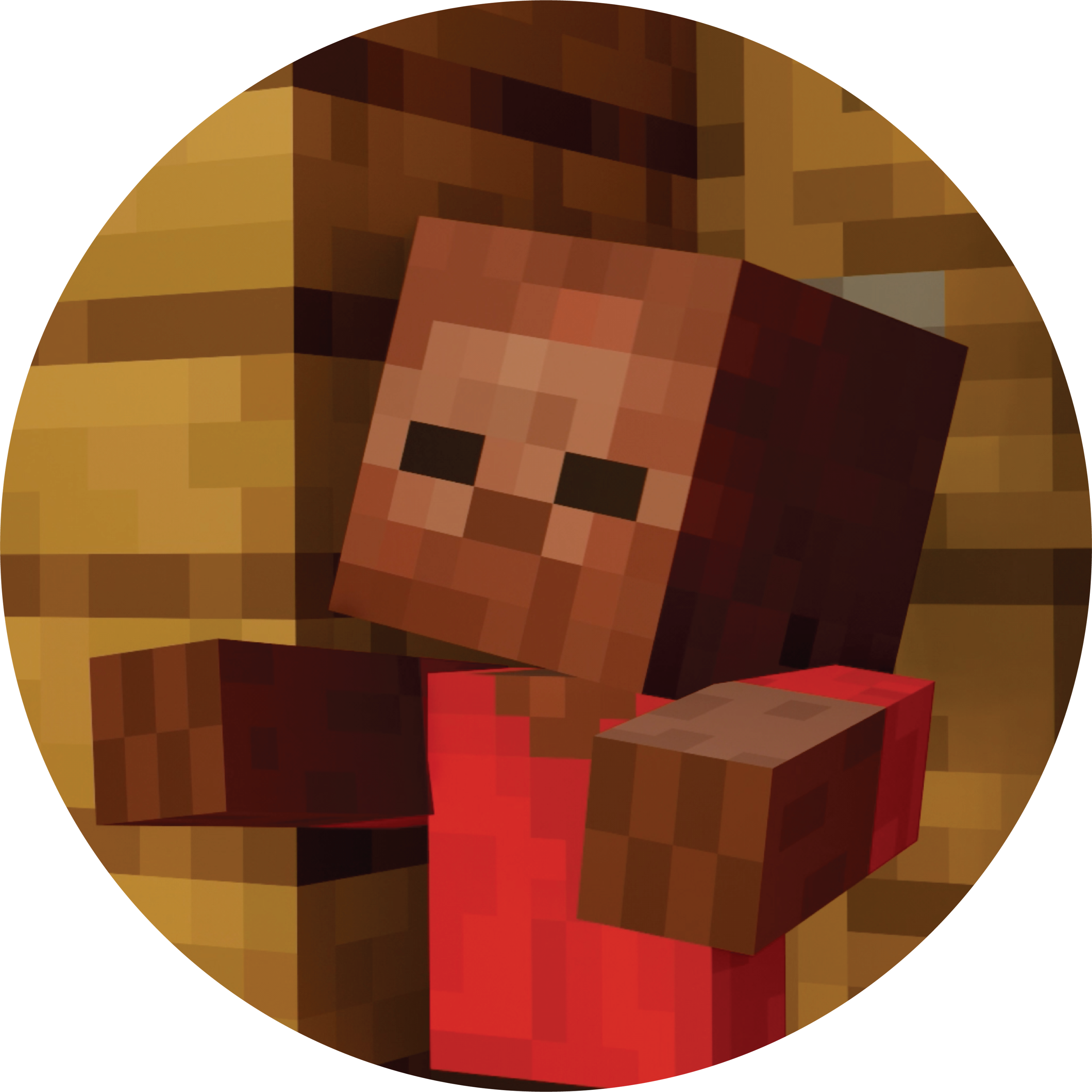 The youngster of the Zomar species of Mars Zombies, Baby Zomar, is a mischevious imp who often wanders off from Adult Zomar to wreck havoc. Hobbies include hard metal music and getting into trouble!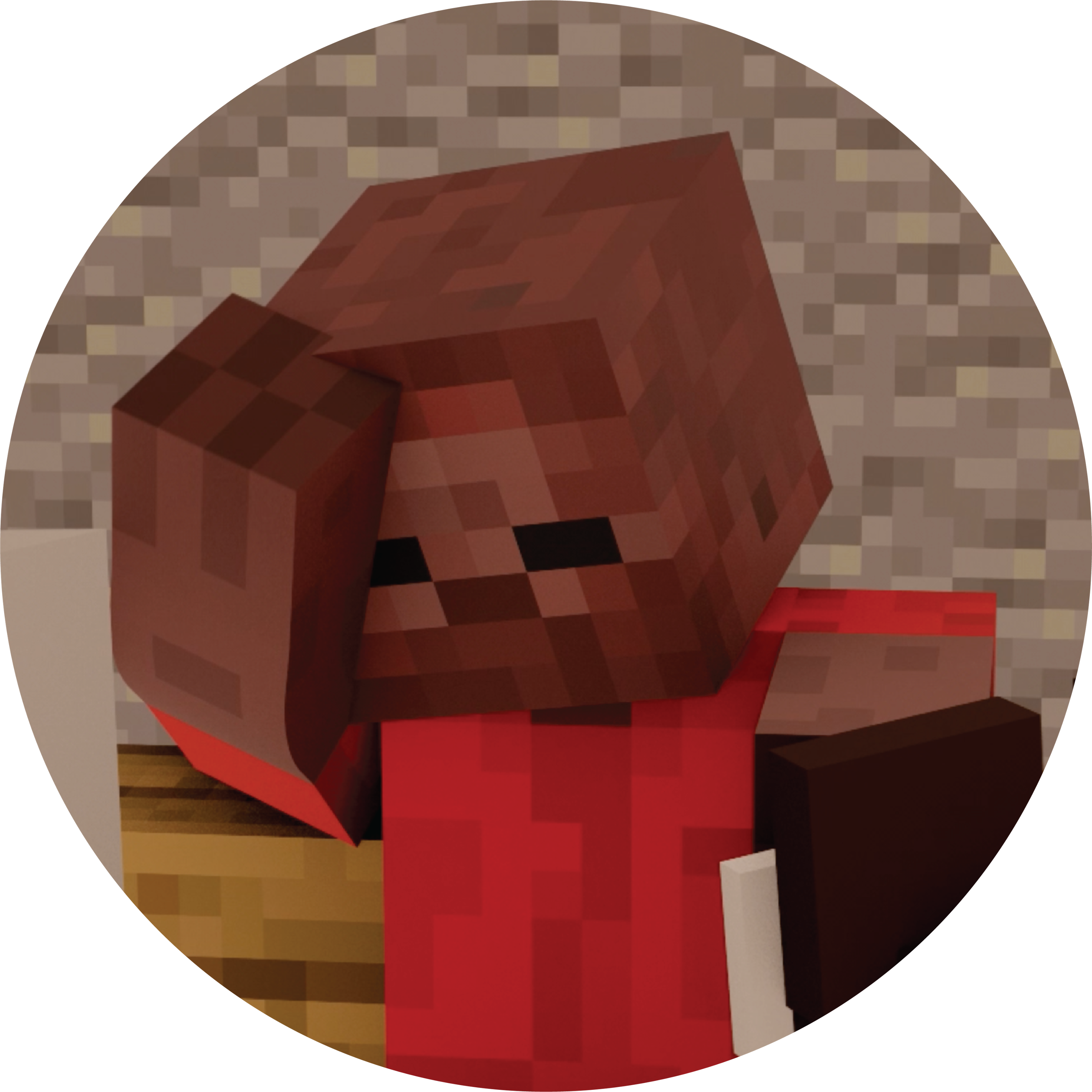 The trusty papa of Baby Zomar and an avid piano enthusiast, Adult Zomar, is one of the Mars Zombies who live on Mars. When not chasing around baby Zomar, you can find him rocking out!
Dr. Monitor is the resident lizard doctor of the Trezed Swamp on Mars -- an expert in Martian and robot physiology who will help Piperbot and Pip navigate the bodily effects of this unfamiliar terrain.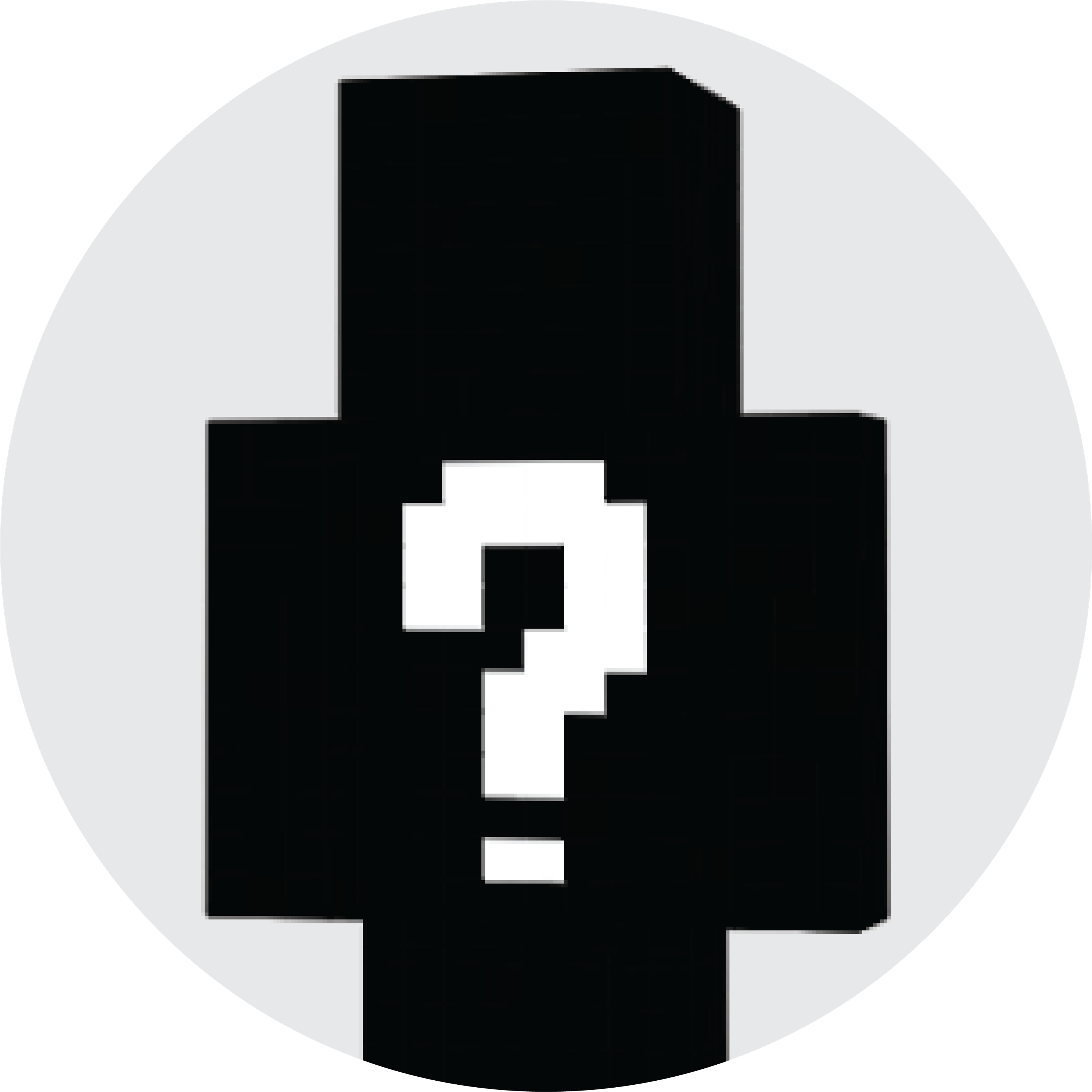 The enigmatic Master Maker is an unseen force on Mars -- a mysterious character who is rumored to have been the first Mars Robot ever sent from Earth. But will the Master Maker help Piperbot get back?