Lesson Time:
45 to 60 minutes
Students will apply the Engineering Design Process they learned about in Phase 4 to redesign the Piper Computer Kit based on user-experience, environmental impact, and design principles.
ESTABLISHED GOALS
As a final summary of their learning, students will design their own computer. They will take what they learned about the many components that make up a computer, as well as the environmental costs for making one.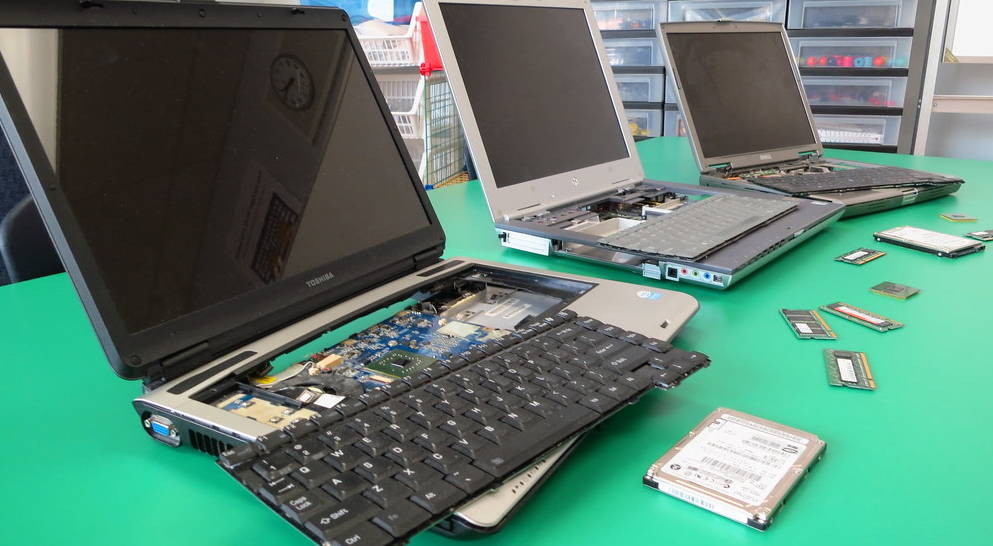 Students will be able to create a blueprint for a computer.
Students will be able to use the Engineering Design Process to solve a problem.
Students will be able to create and deliver a professional sales presentation.
---
Suggested student to Kit ratio is 2:1 up to 3:1. Assign students into groups of 2 or 3 and have them move to a place where they can use large paper.

Prepare enough medium or large format drawing paper (or other surfaces such as dry erase tables, poster and panels) and sticky notes, colored pencils or markers.

Prepare technology/materials for group presentations.

Prepare to show student presentations.

​​Have your students complete the Post Self-Assessment shared with you following Piper professional development.
---
Introduction (10-20 minutes)
Inform students that they will be creating the ideal computer. They must consider parts, environmental costs, and the Engineering Design Process. At the end of the lesson, students will present their prototype and pitch their idea as a group. These slides will help guide students.
Main Activity (30-40 minutes)
Plan, design, and test new Piper blueprint instructions.

Have students develop their own blueprint for building the Piper computer

Create a labeling system and a flow before drawing

Design and draw the blueprint on poster board with markers

Test their design with their classmates

The process includes:

Prototype

Estimate costs

Consider user experience

Estimate environmental impact

Consider potential business partners

Prepare sales pitch presentation.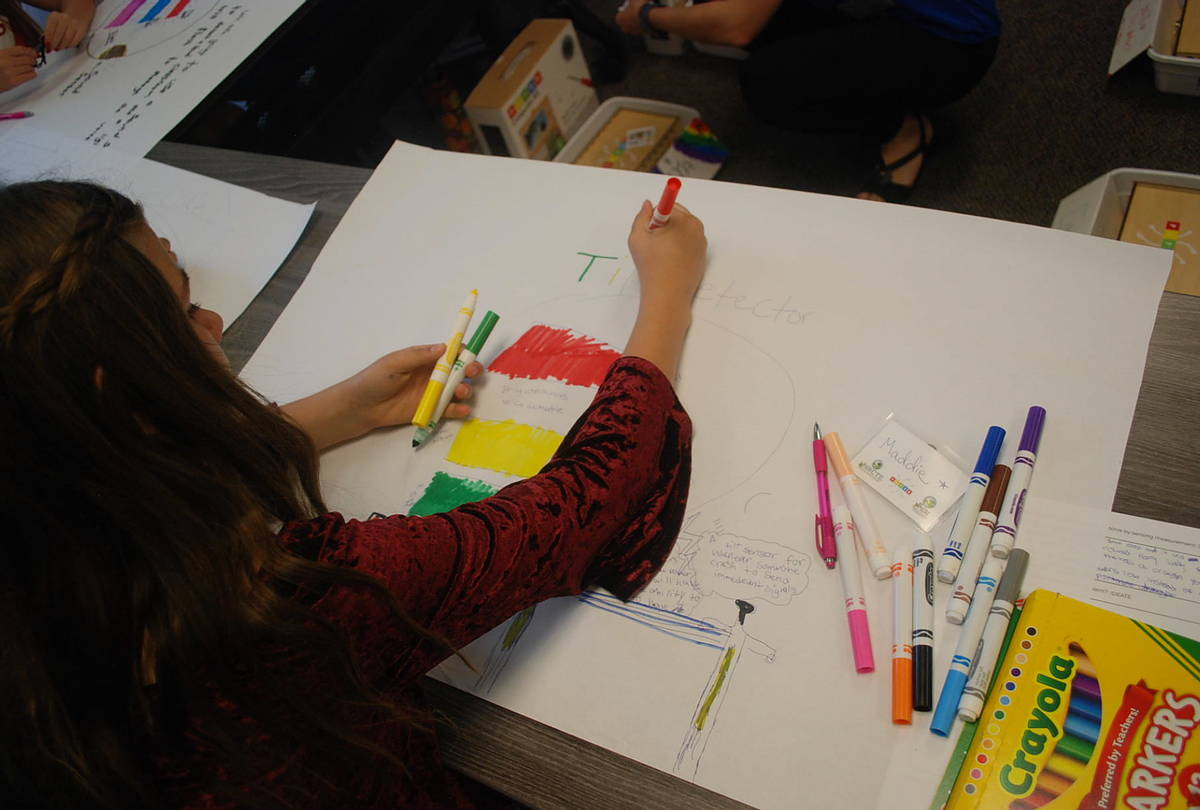 Pitch Presentations (10-15 Minutes)
Groups will pitch their ideas with presentations.
Engineering Design Process (5-7 Minutes)
Draw the blueprint.
Closing/Reflection Activity (10-15 Minutes)
Provide students an opportunity to reflect using the following questions. Students should write two paragraphs in response.
Explain to the best of your ability how computers work.

Which skills did you use while learning with Piper?

What can you create from this experience?
​
​Use the last 5 minutes to have students complete the Piper Post Self-Assessment.