Giving the STEM advantage to underserved kids.
Mission: Piper Foundation resolves access and inclusion gaps in STEM education to unleash the potential energy in underserved students.

Quality of Education impacts Quality of Life.
All students deserve the learning tools for success in the classroom and beyond. Quality education is crucial - and quality STEM (science, technology, engineering, math) education, even more critical. With the power to unlock the future economy, STEM opportunities are rooted in access and inclusion. This is bigger than education inequity. Quality of education impacts quality of life.
Piper products continue to empower all learners to master technology, regardless of zip code or grade point average. Now, Piper Foundation is expanding our reach to give more underserved students the same STEM advantage.  
In short, we are raising funds to give free Piper products to underserved students in schools and homes nationwide.
Vision: Piper Foundation is igniting a movement where all students are included in and benefit from STEM education.

Resolve STEM access and inclusion gaps
We award Piper products to the STEM in need.
Ignite a STEM movement
Kids will chase and achieve big dreams with limitless potential.
Join Us
Sign up for updates and close the circuit.
3/15/2021 Hello World - As fact battles fiction in the news and on social media, STEM education has never been more important. All students need the learning tools for success to prepare them for anything that comes their way - this is what STEM delivers. Schools do the best they can with available resources. Tough budgets make for tougher decisions, where STEM can seem more extra than core curriculum. Soon, these schools will be able to apply for free Piper products.
We are proud to launch Piper Foundation to give underserved students the STEM advantage they deserve! Piper Foundation is a milestone in our history of empowering all types of learners. Through it, we can reach more students, and can change more lives. Sign up today - your students could be next!
---
---
Teachers, educators, principals and mission-aligned, youth-serving nonprofits can apply for free Piper products. Eligible schools/programs must be in low-income, high-need communities in the United States. Requests for applications are forthcoming.

STEM stands for science, technology, engineering, and mathematics. STEM education prepares students for their future careers, where 21st century skills (critical thinking, problem solving, and using evidence-based data) are necessary to succeed. These skills also highly contribute to personal quality of life.
Learning 21st century skills are vitally important:
21st century skills comprise skills, abilities, and learning dispositions that have been identified as being required for success in 21st century society and workplaces by educators, business leaders, academics, and governmental agencies. This is part of a growing international movement focusing on the skills required for students to master in preparation for success in a rapidly changing, digital society. Many of these skills are also associated with deeper learning, which is based on mastering skills such as analytic reasoning, complex problem solving, and teamwork. These skills differ from traditional academic skills in that they are not primarily content knowledge-based.
21st Century skills include:
Learning and innovation skills

:

critical thinking

and

problem solving

, communications and collaboration,

creativity

and

innovation

Digital literacy skills

:

information literacy

,

media literacy

,

Information and communication technologies (ICT)

literacy

Career and life skills

: flexibility and adaptability, initiative and

self-direction

,

social

and

cross-cultural interaction

,

productivity

and

accountability
Source: Wikipedia
STEM career pathways; education → careers → wealth
STEM workers enjoy a pay advantage compared with non-STEM workers with similar levels of education.
Among those with some college education, the typical full-time, year-round STEM worker earns $54,745 while a similarly educated non-STEM worker earns $40,505, or 26% less.
And among those with the highest levels of education, STEM workers out-earn their non-STEM counterparts by a similar margin. Non-STEM workers with a master's degree typically earn 26% less than STEM workers with similar education. The median earnings of non-STEM workers with a professional or doctoral degree trail their STEM counterparts by 24%.
Source: Pew research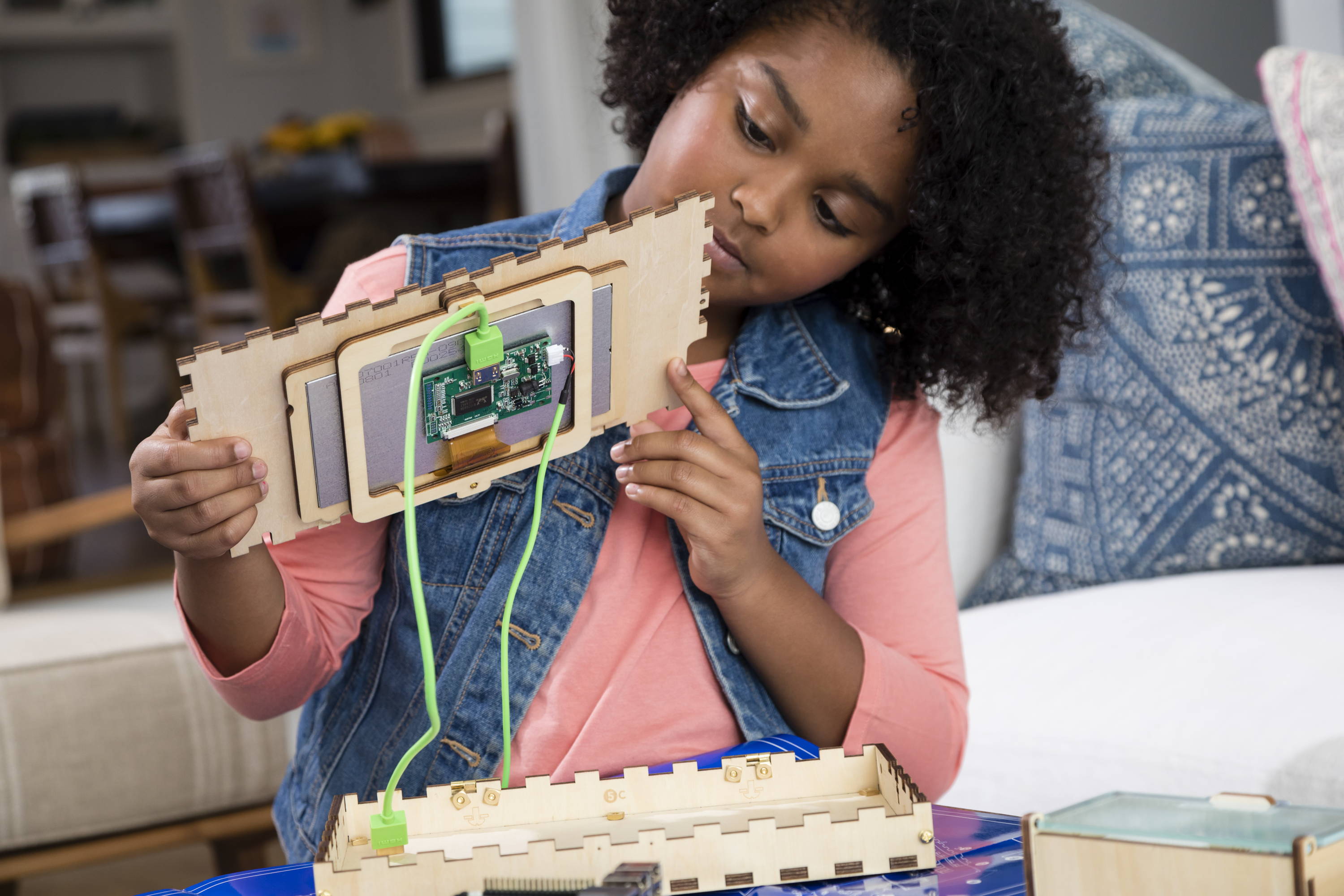 The Piper Foundation was founded by an expert innovator, engineer, educator and public administrator who collectively hold 9 degrees (and counting). All of us, STEM champions:
The STEM advantage is life-changing

-Jenn Delacroix
In 2021, STEM is our basis for survival. Piper Foundation delivers it to those who today miss it entirely.

-Dave Lundgren
A solid foundation in STEM is important for any future career, STEM-related or not. Piper helps develop that.

-Shree Bose
Piper Foundation is a 501(c)3 tax-exempt organization. Tax ID #85-0725409