Use our instructional guides to create experiences with playing, building, and learning with Piper at home. Learn more > 
TAKE LEARNING TO THE NEXT LEVEL
WITH PIPER EDUCATION
PIPER CLASSROOM PRODUCTS
We've made it easier than ever to get Piper products that fit exactly what your classroom needs. Get your Piper Computer Kits and Gamer Bundles and Sensor Explorer Add-ons for your classroom using our customized bundle builder, with discounts for buying for your classroom.
PIPER PREMIUM CURRICULUM
With over 100 classrooms using Piper, our Premium Curriculum is designed to support educators using Piper in the classroom. With lesson plans for phases of learning and assessments along the way, we've created an experience to guide students through Piper from building the kit to creating the next big thing.
TODD ULLAH, Ed.D ON THE PIPER IN THE CLASSROOM
Chief Academic Officer, Piper Inc.
Former Vice President, National Education Foundation
Former Director of Instructional Technology, Los Angeles Unified School District
Hi - I'm Todd Ullah, the Chief Academic Officer at Piper and former director of STEM education for the Los Angeles Unified School District. I joined Piper because I believe the Piper Computer Kit is the best solution for engaging students in computer science, leveling the playing field for access to and equity in computer science, and providing students with the foundational skills they will need to be prepared for the jobs of the future.
Let me share my top 4 reasons for why I believe Piper should be in every school:
| | |
| --- | --- |
| | |
| | Piper is a great foundation for STEAM literacy. The Piper Computer Kit and curriculum introduces students to basic STEAM concepts, including computational thinking, and provides a pathway to mastery of these skills through hands-on activities and game-based challenges. |
| | Piper helps to increase diversity, equity, and inclusion in STEAM and provides all students with a high-quality STEAM education. The Piper Computer Kit and curriculum has been demonstrated to be effective in improving the digital literacy of all students, especially those historically underserved and underrepresented in STEAM fields and employment. |
| | Piper is the gateway to computer science. There is no better way to learn about computers than to build one and become familiar with the electronic components. The Piper implementation is designed to be flexible, often used bell to bell, after school, and for Saturday programs, and can be tailored to meet the specialized needs of each school or district. |
| | Piper sparks student interest in STEAM at an early age. After talking with many Piper students, they seem more willing to show up and talk about taking more advanced computer science courses in high school, college, and see themselves working in STEM areas where they didn't before. |
Using this guide, you can bring Piper into your school or district this school year, and make a measurable impact on the digital literacy of your students.
Bring together auditory, visual, and kinesthetic learning to create engaging learning experiences.
Annual License for $99
Want to customize your own Piper package for your classroom? Maybe you have 5 students and you only want to get 5 Pipers, or maybe you LOVE our Piper Gamer Bundle and want to include it. Use our Bundle Builder to choose which Piper platform, add-ons, and services you would like and then get a printable quote or buy directly to get your Piper solution, personalized for your classroom! Discounts are applied based on overall price.
For help creating a bundle or for large volume discounts, please contact sales@playpiper.com. Thank you!
CHECK OUT SOME OF OUR PREMADE BUNDLES
GREAT FOR DISTANCE LEARNING
Want to try out the Piper program to implement in your school? Try out our starter bundle or use it to get going in your homeschool classroom.
$349.00 $398.00   SALE__
A perfect solution for maker spaces, library programs, small class sizes, or homeschool programs. This bundle includes our Premium Curriculum.
$965.00 $1,035.00   SALE__
The ideal project-based learning solution. Designed to have a low-lift implementation for educators and maximized impact for students.
$3,500.00 $3,595.00   SALE__
GETTING STARTED WITH OUR PREMIUM CURRICULUM
SCHOOL DISTRICTS ACROSS THE NATION USING THE PIPER PREMIUM CURRICULUM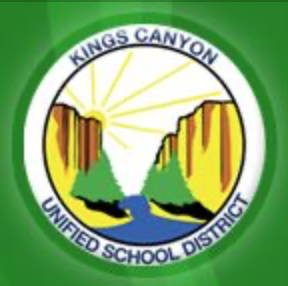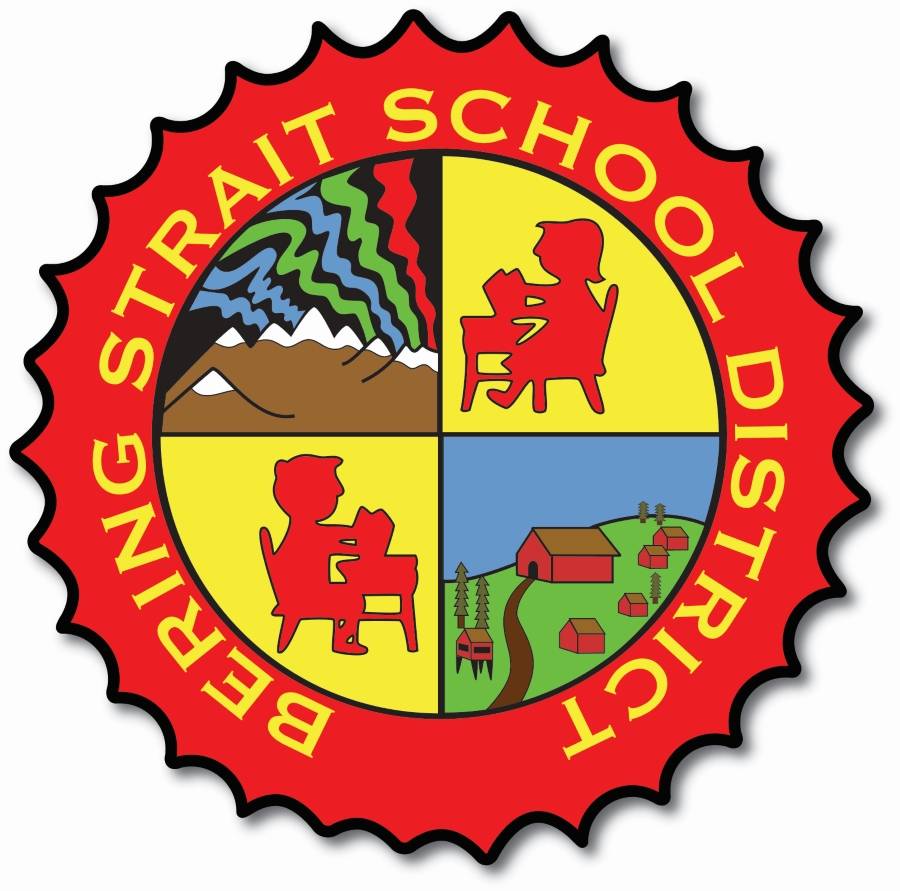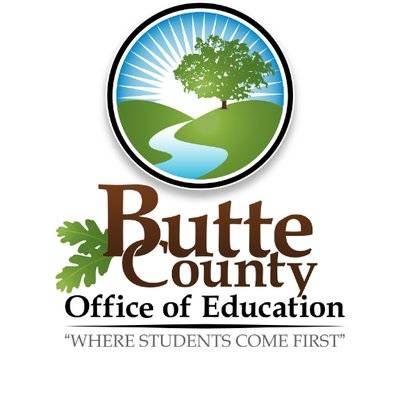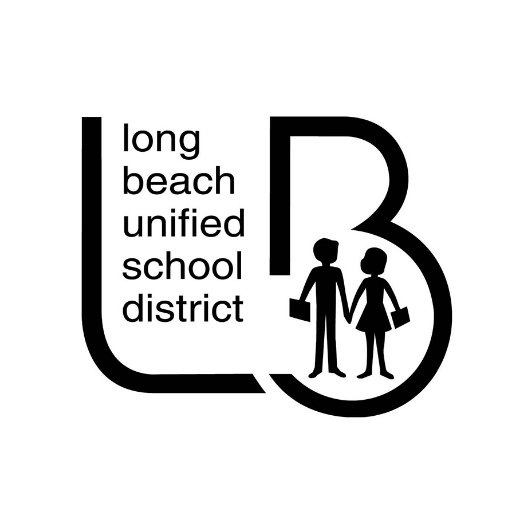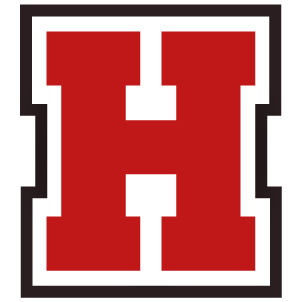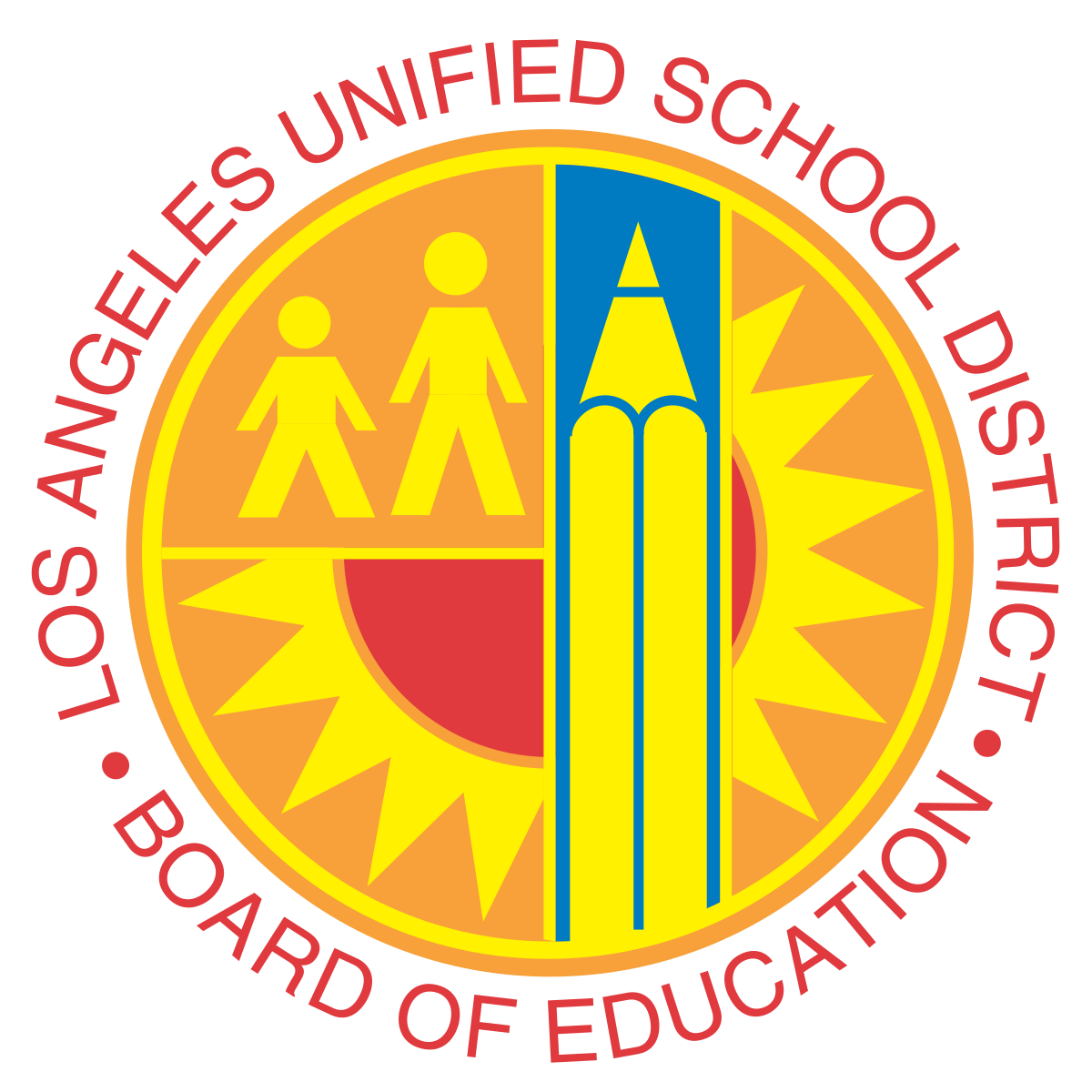 Kings Canyon Unified School District

Reedley, California
Broward County Public Schools

Ft. Lauderdale, Florida
Kirbyville Consolidated Independent School District

Kirbyville, Texas
Bering Strait School District

Unalakleet, Alaska
Butte County Office of Education

Oroville, California
Long Beach Unified School District

Long Beach, California
Hermitage School District

Hermitage, Penns
Los Angeles Unified School District

Los Angeles, California
NEW USERS STEP-BY-STEP GUIDE

Create a playpiper.com account by registering your information (click the person icon in the top right corner)
Purchase your annual Premium Curriculum license here:
Congratulations! You've now unlocked your Premium Curriculum content!
Access the Premium Curriculum (including all phases and introductory materials) here:
* Note: You must be logged into the account associated with the purchased license to access.
Share your experiences with the Piper Premium Curriculum! For support, shoot us an email or post on our educator page:
There are three BASIC requirements for all the users accessing our Premium Curriculum:
Have an account on playpiper.com
Be logged into your account on playpiper.com
Have purchased/redeemed your Premium Curriculum License
You will see different screens when accessing our Protected Curriculum based on if these requirements are met.
| | | |
| --- | --- | --- |
| | | |
| | | |
| You either do not have an account or are not logged in at the moment. | You're logged in with your account but do not have premium annual license. | You've successfully accessed your Premium Annual Curriculum! |
Use these guides to understand the process of activating your annual license:
| | | |
| --- | --- | --- |
| | | |
| | | |
| | Make an account or log in if you already have an account (you can do this as step 1) | |
| | Enter your license key and access the curriculum portal | |
Here are steps you should follow to access your content!
| | | |
| --- | --- | --- |
| | | |
| | Make an account or log in if you already have an account | |
| | Purchase Premium Curriculum | |
| | After order is confirmed, access the curriculum portal | |
I PREVIOUSLY USED TEACHWITHPIPER.COM
I PREVIOUSLY USED TEACHWITHPIPER.COM
You should have received an email inviting you to activate your PREAPPROVED account on playpiper.com
| | | |
| --- | --- | --- |
| | | |
| | Follow the link from the email sent to CREATE your account | |
| | Access the curriculum portal | |
If you have any problems with access, contact us at hi@playpiper.com