MORE COMMAND CENTER PROJECTS TO EXPLORE
Congratulations on completing the command center! Here are some more projects to explore:
Draw with the Command Center through processing and programming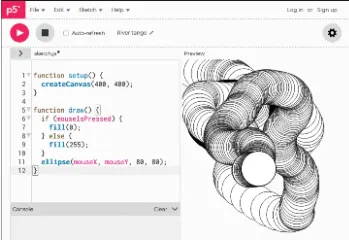 Are you a Roblox creator? Power your imagination and use your Command Center to play Roblox!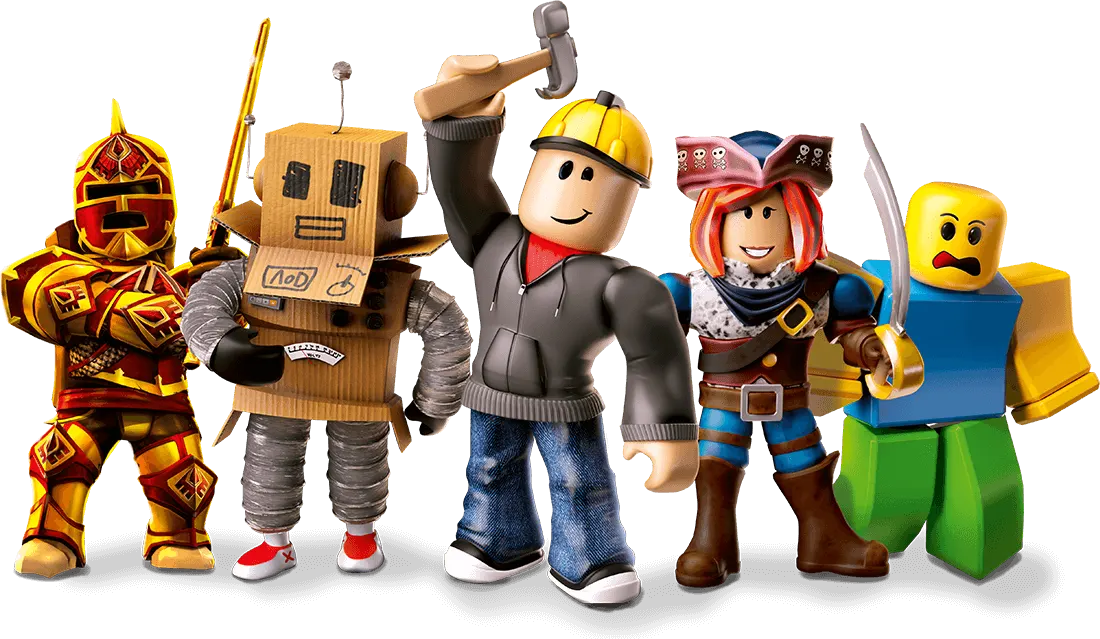 Music engineers use MIDI devices. Let's build one using the Command Center!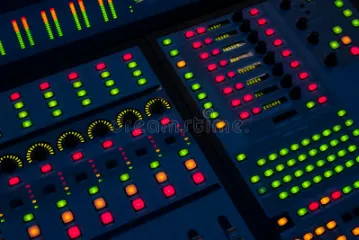 Next up, the Light Show Matrix — If you have one on hand, go ahead and grab it. If not, purchase yours at the link below!