PIPER MAKE WITH CHROMEBOOKS
Built for Chromebooks, Piper Make is empowering kids to create the technology of tomorrow. Get started today.

SPECIAL OFFERS WITH YOUR CHROMEBOOK
Get 50% off a Piper Make Starter Kit or 50% off a Piper Make Starter Kit + Controller Toolkit Bundle* with your Chromebook!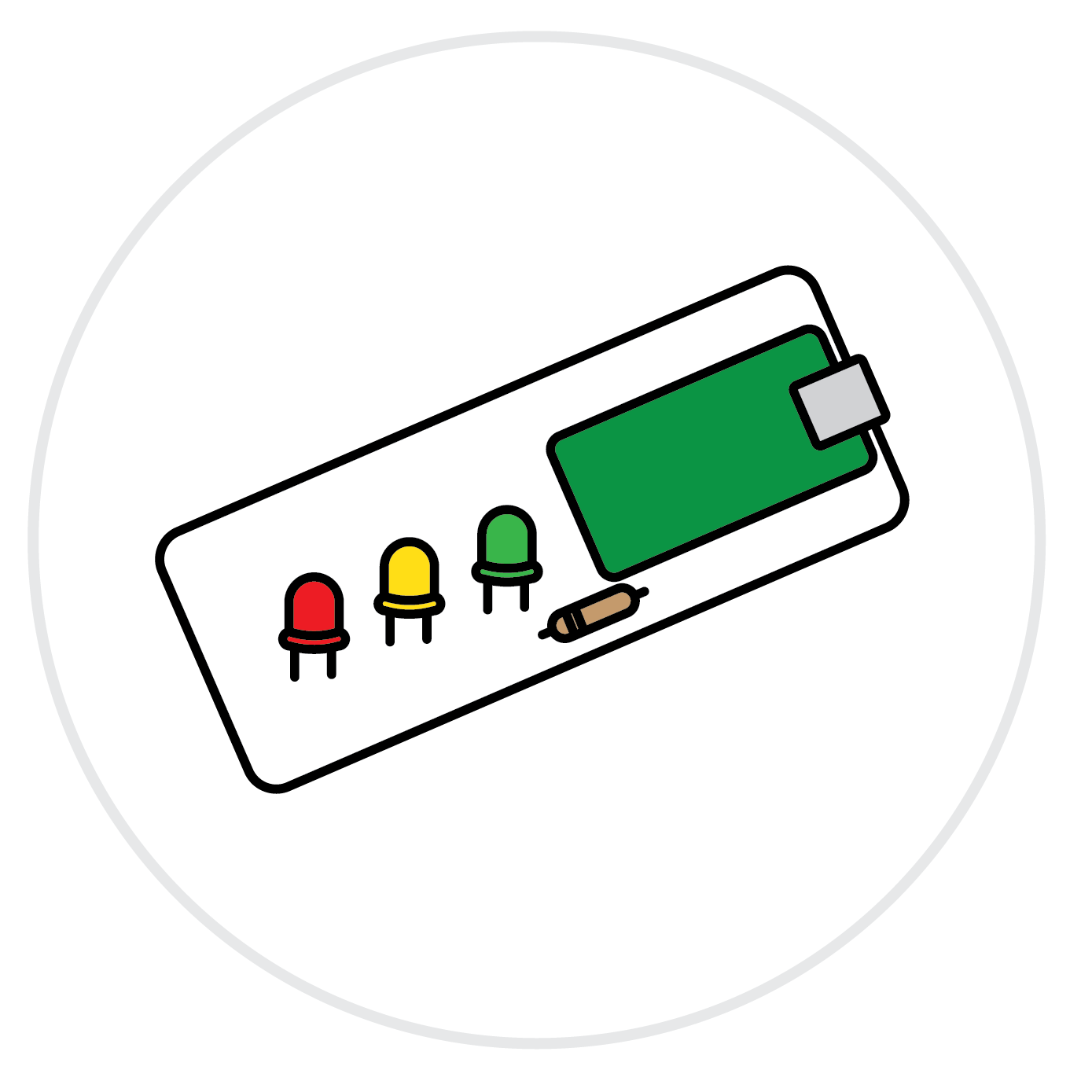 Build circuits with LEDs, buttons, and resistors to help Piperbot and Pip on their adventures on Mars. Complete with a Raspberry Pi Pico, breadboard, LEDs, jumper wires and more.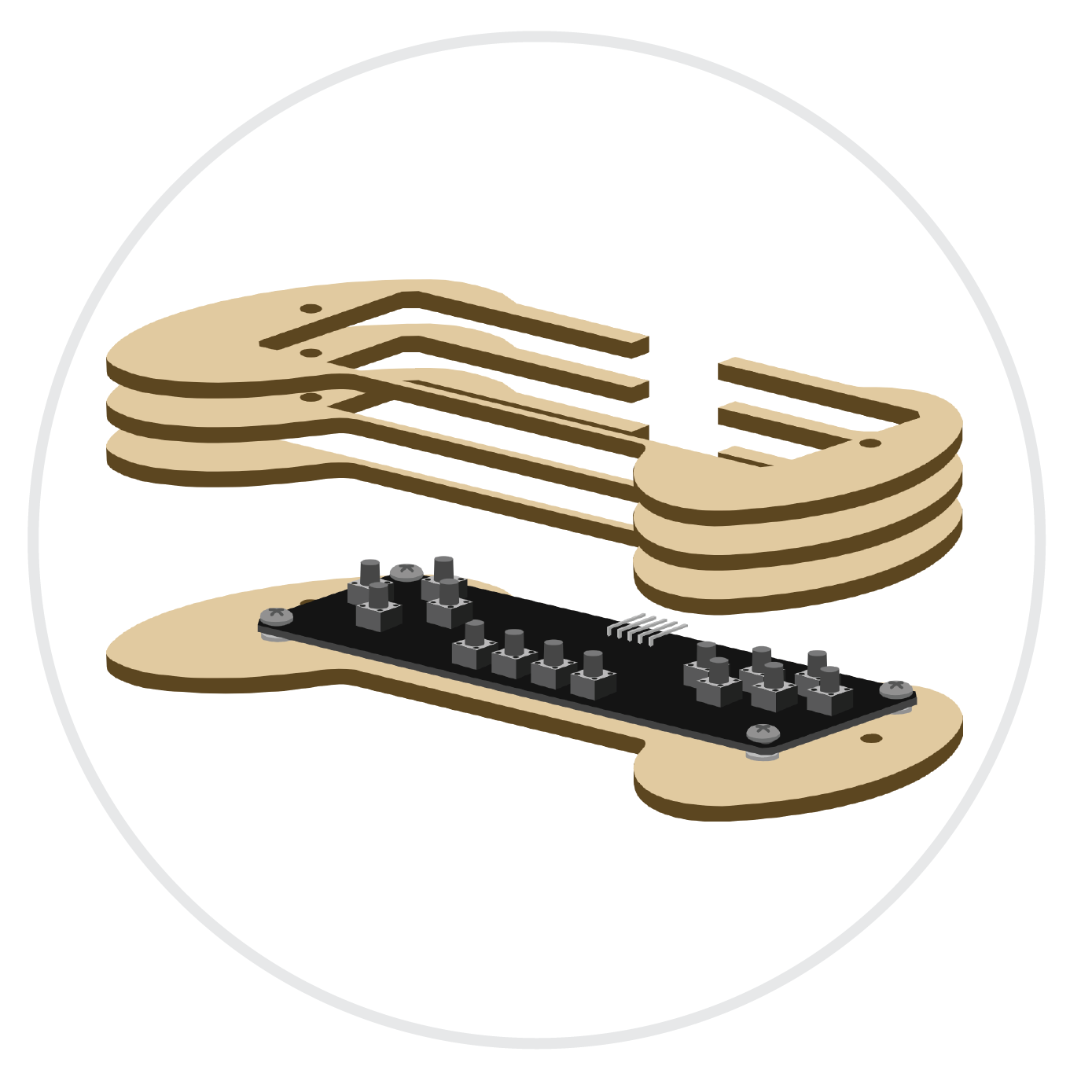 PIPER MAKE GAME CONTROLLER
Build and code your own game controller and play games in Pip's Arcade. The Game Controller REQUIRES a Piper Make Starter Kit with the Raspberry Pi Pico (sold separately).
*Enter promo code at time of Chromebook purchase during checkout of Piper Make product.

Piper Make is our free, drag-and-drop coding platform to start prototyping technology, all in your browser. We offer a turnkey hardware and software solution to teach the basics of physical computing in the classroom.

BUILD AND CODE TECHNOLOGY
Join Piperbot and Pip in their adventures on Mars in our narrative-based tutorials on Piper Make.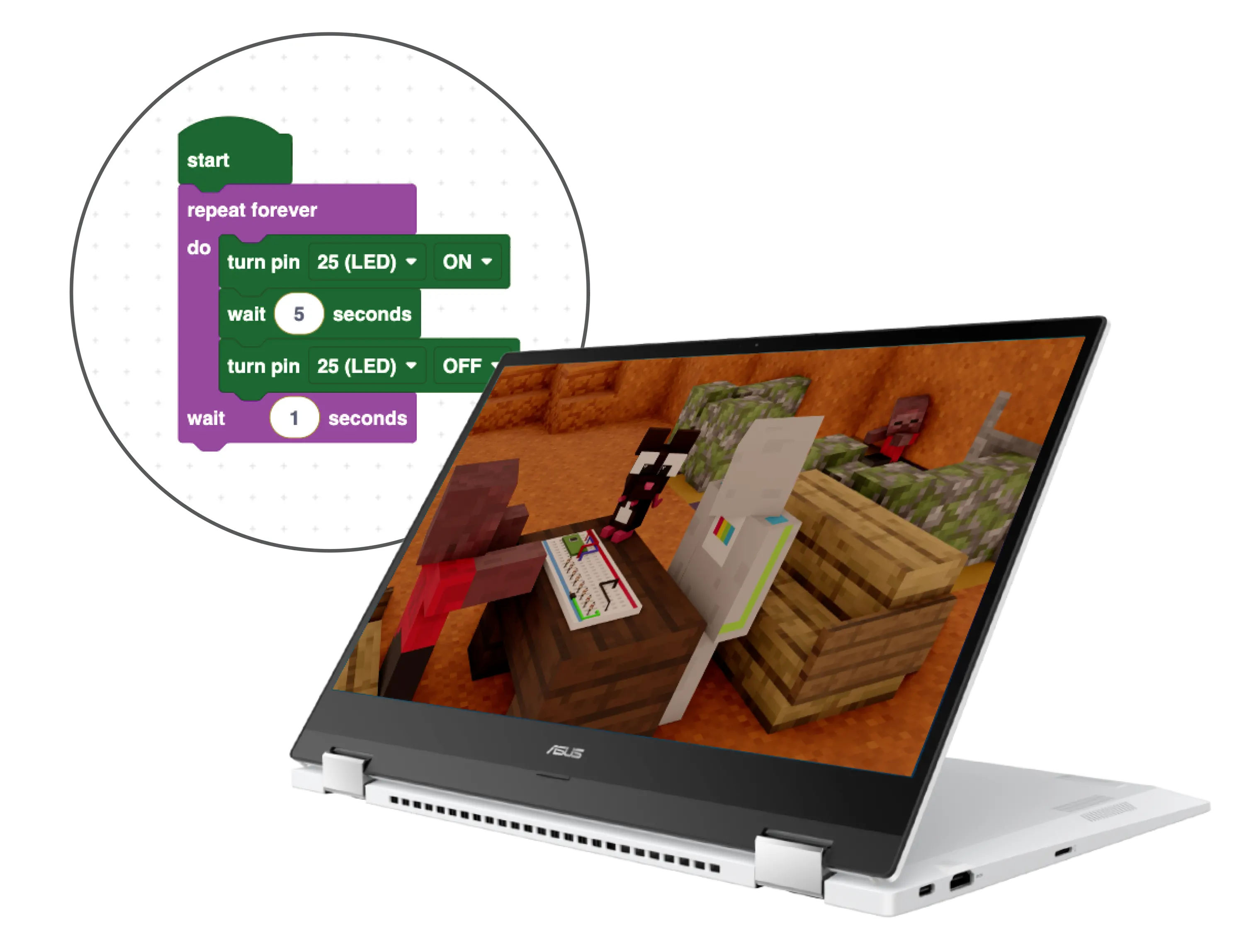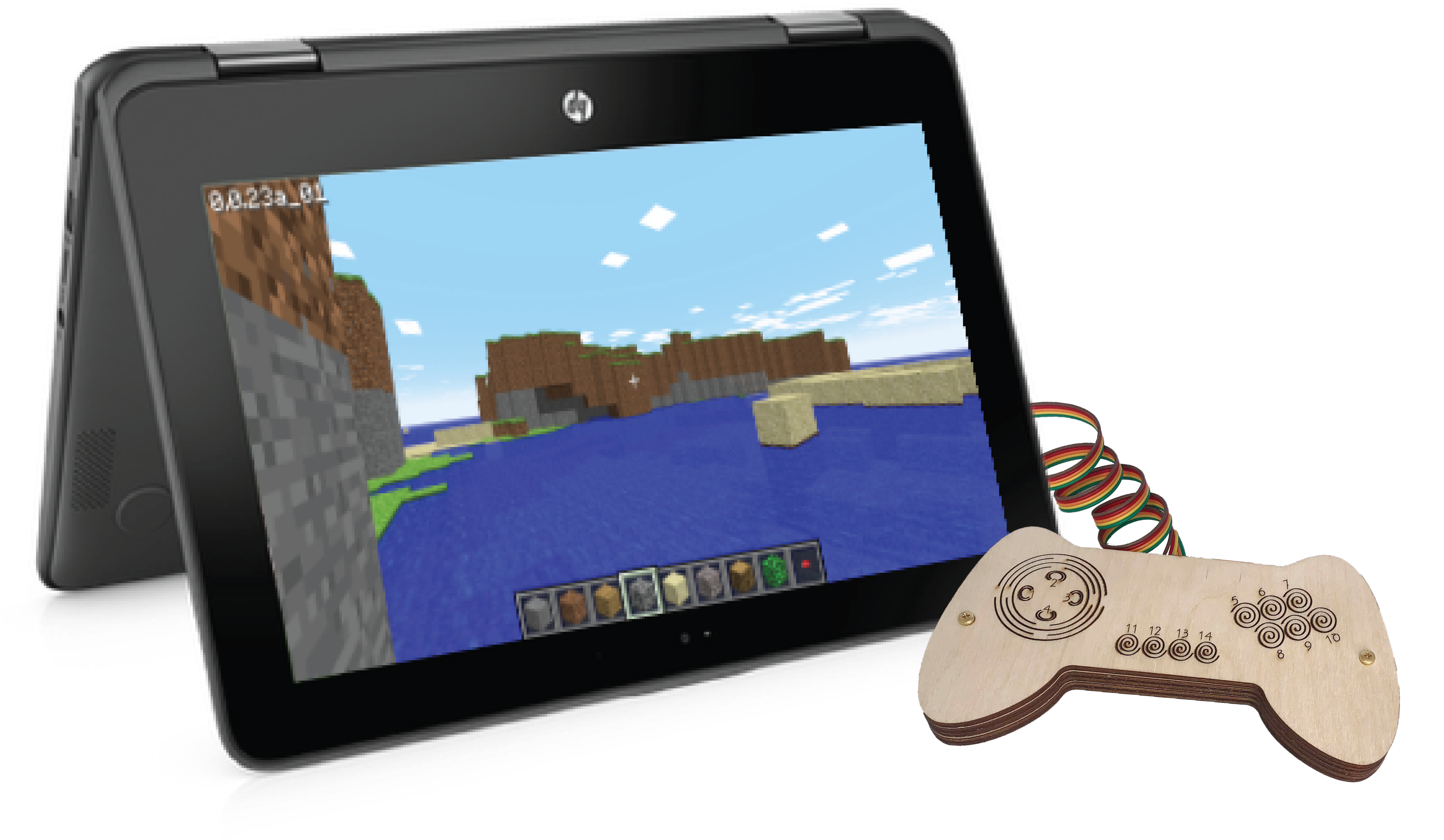 PLAY GAMES WITH YOUR OWN CONTROLLER
Build and code your own controller and use it to play with your favorite games, right on your own computer.