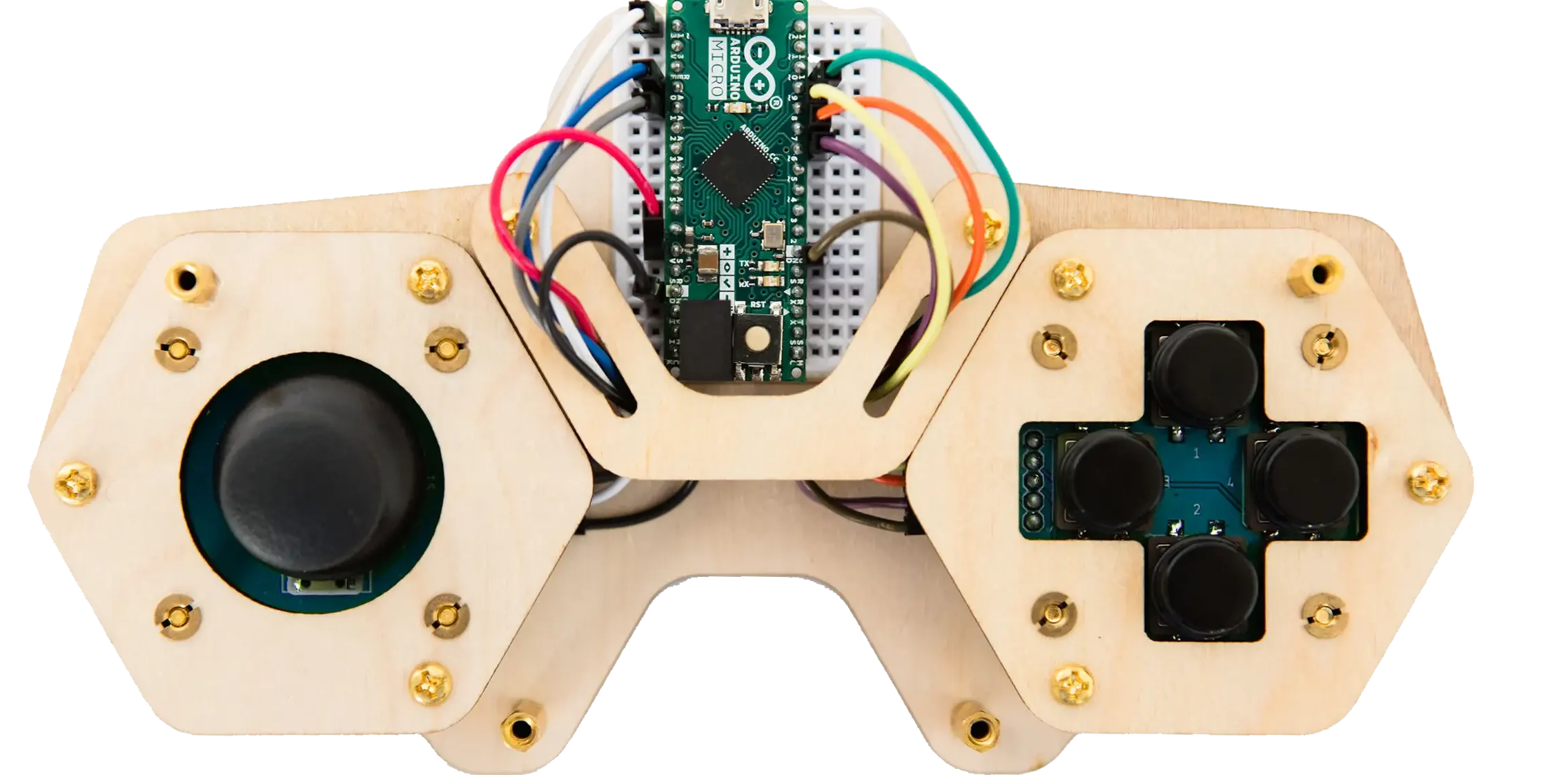 You will need a Piper Command Center for this Project
To complete this project you will need a Piper Computer Kit and a Piper Light Show.
Additionally, you will need to have either:
- The Arduino IDE installed on your computer
- Have the Arduino.create plug-in on your computer
IF YOU DON"T HAVE EITHER, START HERE!
Ready to race!   When I grew up, I used to love playing on a Game Boy device. This Race Car Control project reminds me a lot of the Game Boy.
In this project, you will build a game on your Command Center + Light Show where you race through obstacles on the LED matrix and do your best not to crash out.
Ready to get started? Let's do this.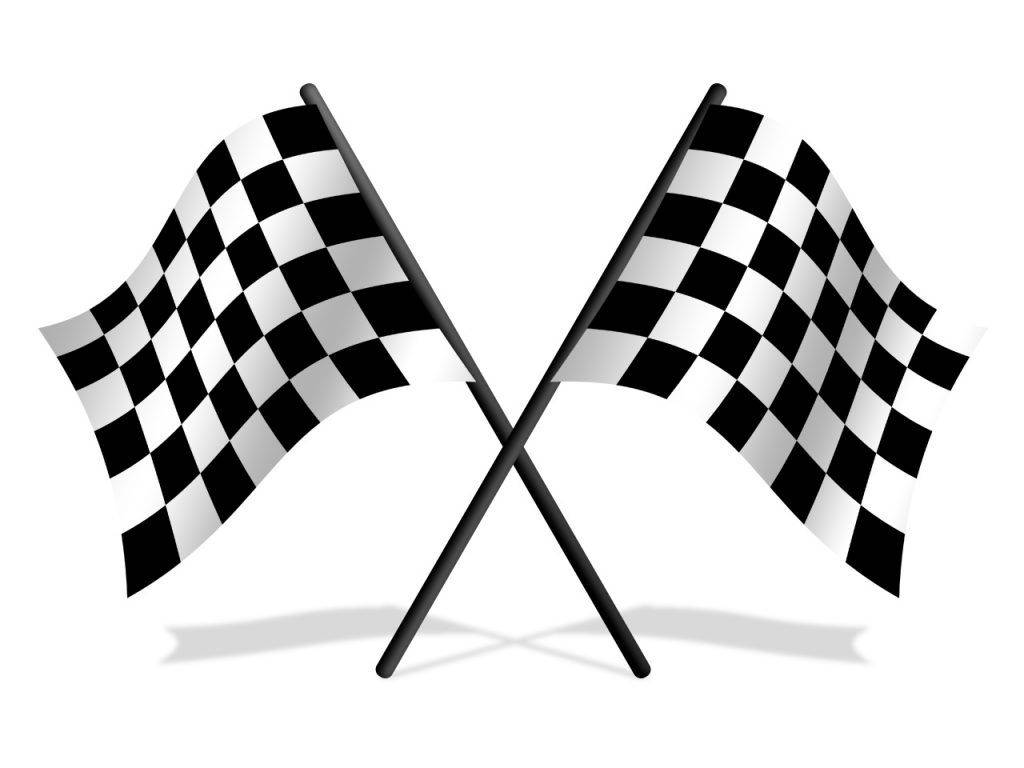 ---
STEP 1: Connect Light Show to Command Center
If your Light Show is already connected to your Command Center go to STEP 2.
If you have not connected your Light Show to your Command Center, please follow the Light Show blueprint that was included in the box. Or, please visit the Light Show Build project for a set of digital instructions.
Let's connect your USB from your Command Center to your computer.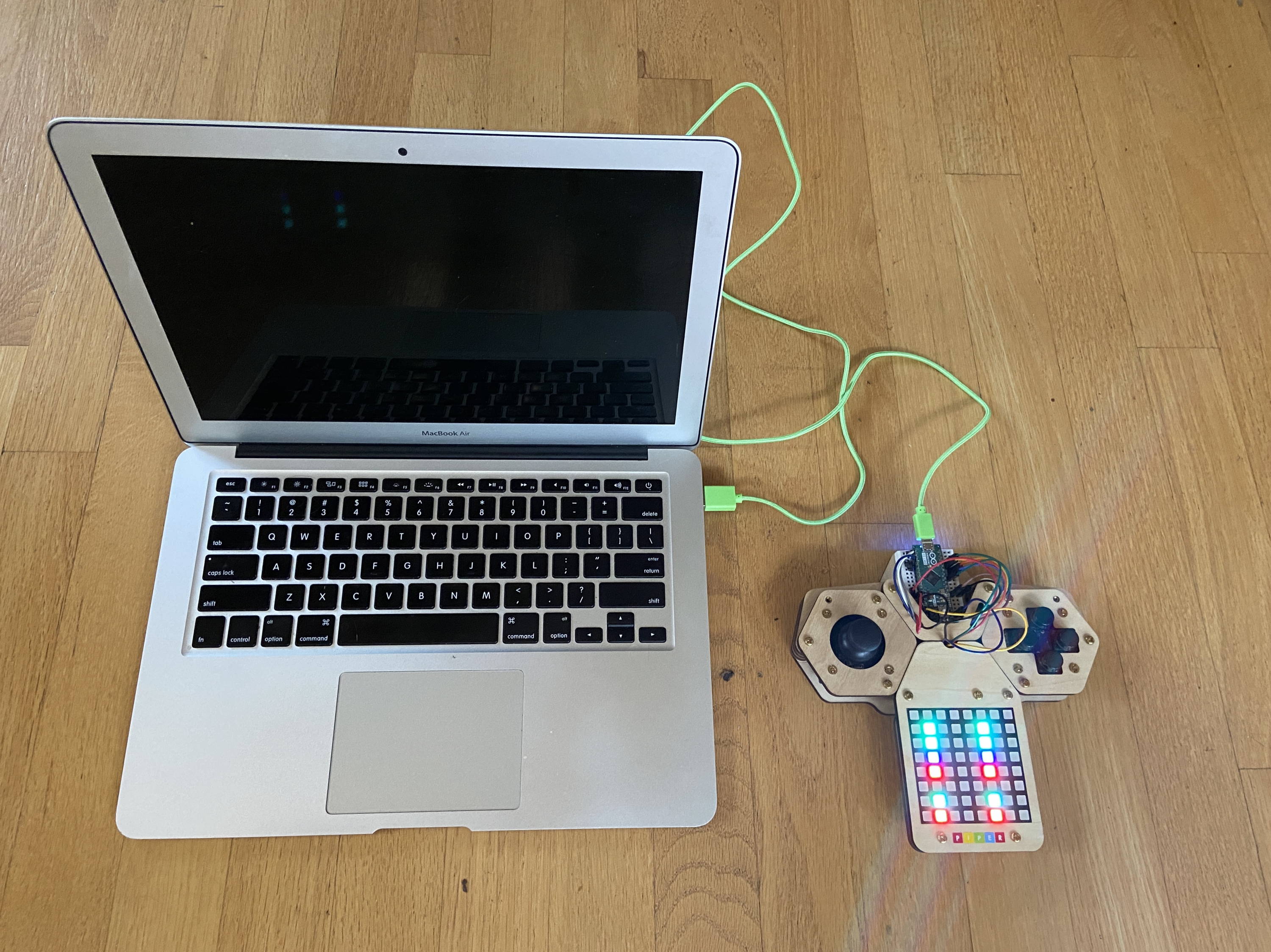 ---
---
STEP 3: Download the Sketch Code
---
Your goal is to race through the course and not crash!