The
Piper Computer Kit
includes everything you need to build your own fully-functioning computer to learn computer science, electronics, coding and more! With Piper, the build is just the beginning. Activate Piper and launch a world of cool projects and activities. Create and explore unknown universes with Piper's StoryMode using the Raspberry Pi Edition of Minecraft, and
PiperCode
using Google's Blockly. Recommended for ages 8+.
What's in the Box?
- Raspberry Pi 3 Model B. 1GB RAM. 1.2 GHz Quad-Core 64 bit CPU
- 9" LCD display with an HDMI cable
- 7800mAh rechargeable battery
- Integrated speaker with amplifier and external volume control
- 16GB MicroSD card including 20+ Piper 3D StoryMode levels, PiperCode projects, and more
- Software updating capabilities (requires WIFI connection)
- USB Mouse
- Micro USB charging cable and wall charger
- 20+ electronic components including breadboards, buttons, switches, LED lights, buzzers, and 25 jumper wires
- 8 square foot laminated blueprint with visuals for assembly
- 25+ laser-etched wooden and acrylic pieces
- 50+ hardware pieces
- Phillips-head screwdriver
---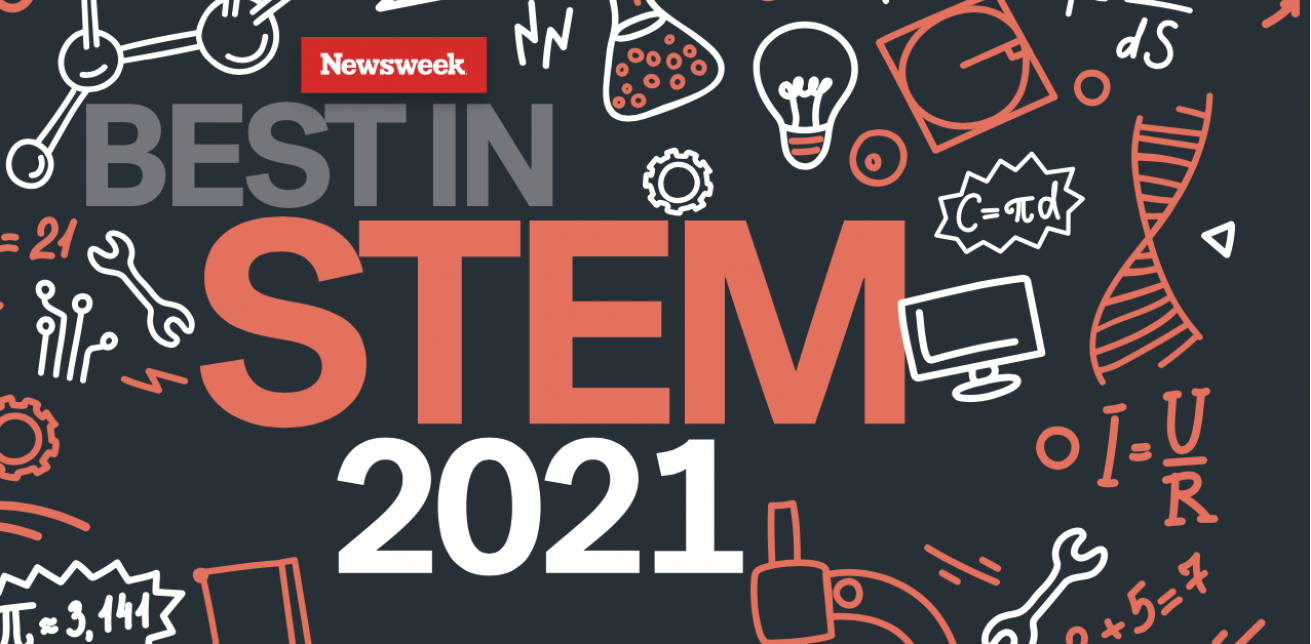 "It's a great product to introduce your child to engineering, computers, and coding. I love that the frame is made out of (sustainable) wood and that part of the product experience is building the computer itself. There's a sense of accomplishment and ownership that comes from having built your own computer that a child doesn't get with a finished product. I also love that it gives our son a better understanding of the inner workings of the hardware."
"We realized that kids need a better, more engaging way to play and build with technology. So, we created Piper, a toolbox that let's anyone build real gadgets and real electronics while playing Minecraft."
Sleek touch screen devices are everywhere. And kids don't have a 2nd thought what's behind the screen, how these devices actually work. We think by restricting kids to closed box, black box devices we are denying them the opportunity to develop their curiosity about what's behind the screen, how these devices actually work.
So, we wanted to create a fun tool that allows today's generation of kids to build, tinker and explore in the physical space. To become creators rather than consumers of technology. And to do that in a fun and engaging way."
---
Student Learning Outcomes with Piper
With Piper, students learn STEAM with a hands-on and student-centered experience. When students learn through the Piper blueprint, software challenges, and coding tutorials, then develop problem solving and collaborative learning skills. After learning and practicing the fundamentals, they can then build off of this foundation towards a higher-level creative experience.

After Piper, students will know and be able to do the following:
- Build a computer with the parts provided by reading exploded diagrams on an engineering blueprint

- Learn about circuits and electrical components to connect complex circuits with simulations in Piper's StoryMode (our custom-built version of the Raspberry Pi Edition of Minecraft):

- Connect circuits with the Raspberry Pi, breadboards, and jumper wires to learn about electronics and conductivity

- Discover commonly used inputs and outputs (buttons, switches, LED lights and buzzers)

- Understand binary states and both series and parallel circuits

- Write code to solve problems using a block-based language (Blockly) in PiperCode

- Explore computational thinking and view the relationship between visual and text-based programming languages.​

- Program physical devices and interactive games using Blockly in PiperCode

PiperCode is also an opportunity to extend learning with deeper engineering design and computational thinking challenges. Learners quickly progress from simple to complex computer science concepts and practices. Specifically, students will:Review key electronics and programming understandings
- Understand how to use design thinking to solve problems

- Practice critical thinking

- Explore computational thinking practices by completing prompts, creating code, or debugging and remixing base projects.

- Express creativity by designing and creating their own projects

- Extending and transitioning between block-based and text-based languages