Step 1: Find your Version
Step 2: Choose how to update
ORDER/REQUEST YOUR REPLACEMENT
HOW TO UPDATE YOUR PIPER SOFTWARE
STEP 1: FIGURE OUT WHAT VERSION OF PIPER SOFTWARE YOU HAVE
How do I get to settings? (Check out the RED boxes)
Where does it say my version?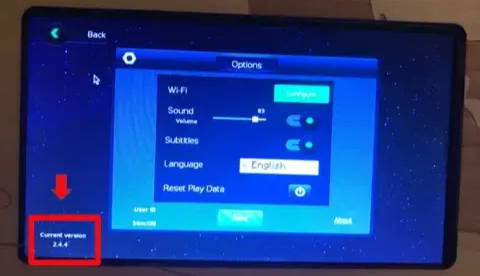 STEP 2: CHOOSE YOUR UPDATE METHOD (OVER-THE-AIR OR MANUAL)
If your version is lower than 2.3 (e.g. 2.2.0 or 2.0.2), the easiest way for you to get up to date would be by downloading the update on another computer. However, that method requires your other computer to be able to read microSD cards. Here are some links for microSD reader or adapters:
If that is not the case, please continue reading for instructions on how to update over the air from your version.
Please note: over-the-air update from versions lower than 2.3 is only supported on 16 GB microSD cards, so if your version is lower than 2.3 and you have a 8 GB microSD card, over-the-air update will not work and you will have to manually download the update or email hi@playpiper.com for a replacement microSD card.
Piper runs off a microSD CARD. To manually update, you need a microSD card reader.
You might have an SD card slot in your computer, but to use that, you will require an adapter. Otherwise, snag a microSD reader that plugs into the USB port!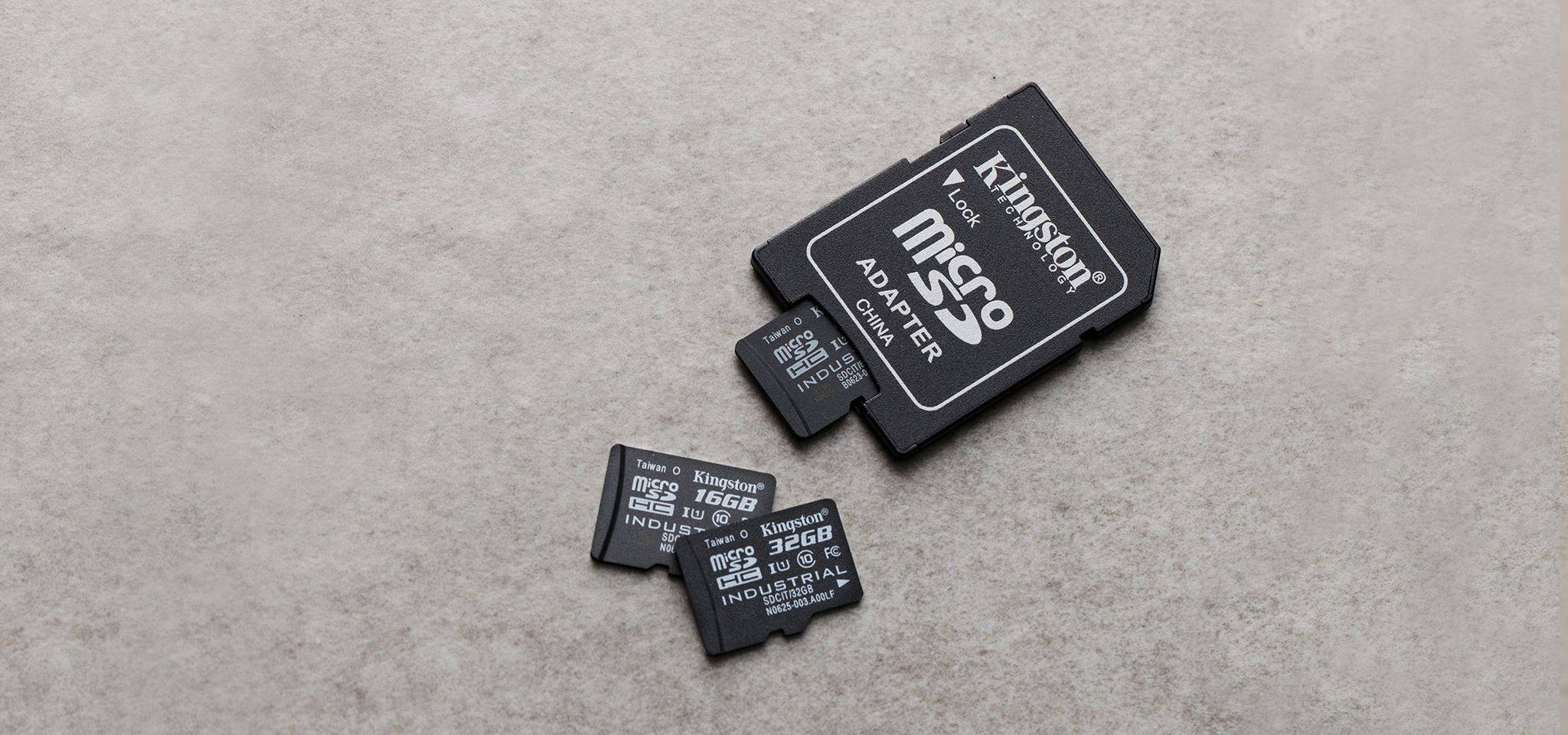 STEP 3: START YOUR UPDATE TO GET TO V2.7.0
UPDATE OVER THE AIR (USING WIFI FROM YOUR PIPER)
For all over-the-air updates, you must first make sure your Piper Computer Kit is connected to the internet. The WiFi menu can be accessed from the main menu, and will display a list of available networks to connect to. See below for screenshots showing where to find the WiFi button in your version.
Quick Note: Versions before 2.3 need to be updated three times in order to fully update to our newest version 2.7.0.
SELECT YOUR VERSION BELOW TO LEARN HOW TO UPDATE TO v2.7.0
UPDATE MANUALLY
If you encounter issues with the over-the-air update process, are on a very old version of Piper software, or are using an 8 GB microSD card, follow these instructions to download the latest Piper microSD card image and manually update your card.
Please note that to update your card, the computer you use to download the image will need to be capable of reading microSD cards. If that is not the case, please contact support for a replacement microSD card.
Follow the instructions on the Raspberry Pi website under

"Writing an image to the microSD card"
ATTENTION: The first time you boot your Piper kit with your newly-updated card, it will reboot several times before finally launching the Piper software. You might see some unfamiliar things happen during the reboots, but don't worry, that's just your kit getting everything setup to work with your new software!
In some rare cases, the Piper intro video ends on a black screen which doesn't automatically get dismissed. If this happens to you, simply click your mouse button to proceed to the main menu.
HOW DO I GET A REPLACEMENT microSD CARD?
If you are having issues with the steps above and would just like to get an updated microSD card shipped to you, we have two options for you:
(Recommended) Get a new microSD card which will be shipped to you fully updated and ready to use.
Go ahead and stick your old 16 GB microSD card in a regular envelope, slap a stamp on there, and drop it on the mail to:
Piper Learning, Inc.
2415 3rd St., Ste. 232,
San Francisco, CA 94941
We'll do the manual update steps on our end and get it back to you (shipping costs may apply).
Note: This method is only recommended for school groups who may have large numbers of SD cards which require updates.
If you got your Piper Computer Kit or Piper Mini within the LAST YEAR, you may have received a card with a faulty updater. We're working on figuring out what went wrong, but in the meantime, we would love to send you a replacement. Fill out this form and we'll ship out a new microSD card FREE OF CHARGE as soon as possible: